No Longer For Sale

Ex Tax:

$xx.xx
Product Code
KBP072-300-830
Call for volume discounts!
(800) 671-9662
---
Distributor Pricing Available

Call Us!

Volume Discounts

Buy More, Pay Less

Zero Sales Tax

Order Online

Secure Shopping

High Security Checkout
---
---
Frontier Premium Site Facility & Safety Traffic Barrier
One of the most versatile barriers on the market. Great for continual site facility or construction area use. The Frontier barrier is a premium high-quality blow-molded barrier made by JSP. Lightweight, making it easier to transport and carry, yet strong enough to withstand impact.
The Frontier is supplied complete with anti-trip swivel feet and connecting clips.

Specially designed with a low profile in mind to offer minimal wind resistance, this barrier does extremely well in wind tunnel testing. The performance of the barrier is further improved by using additional accessories shown below.
The Frontier can lay flat once the feet are rotated and easily transported, stacked, and stored on a pallet upto 40 barriers. Their clever locking design maximizes stability when stacked for storage and transporting correctly.
We carry the Frontier in a Safety Orange color, although we can get custom colors upon request (minimum order quantities do apply).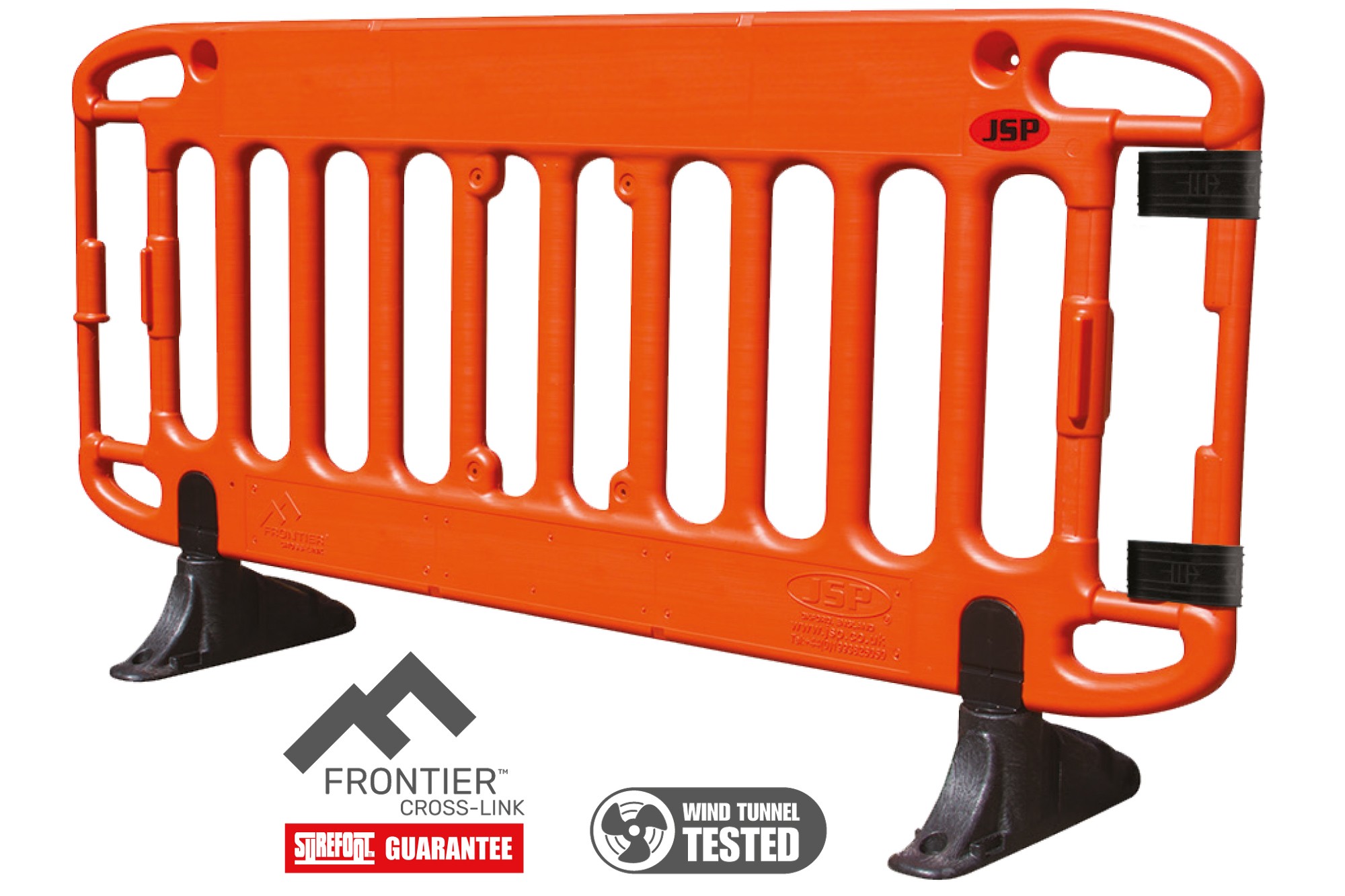 ---
Anti-Trip Feet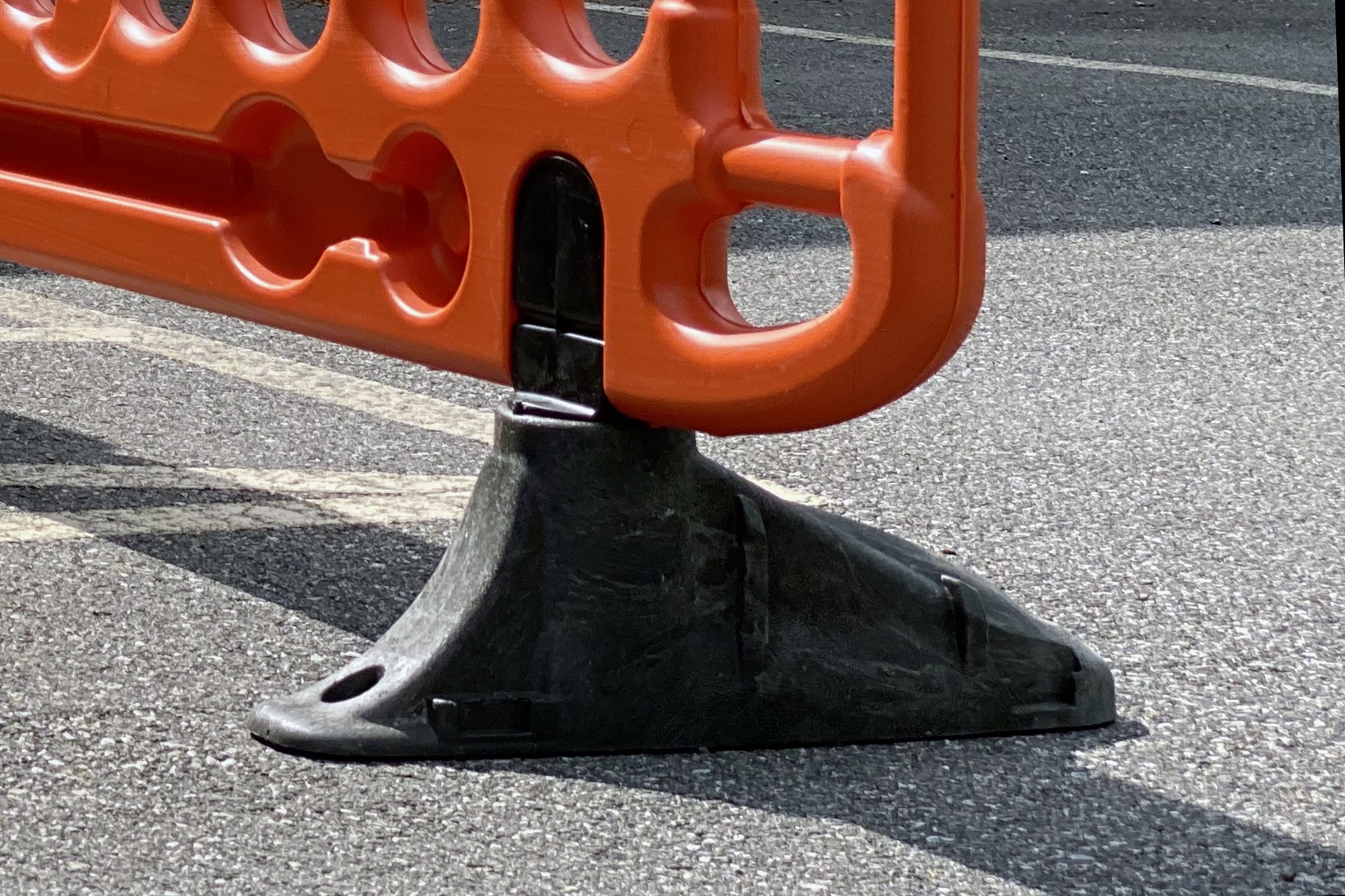 Scalloped design to prevent accidents and made from recycled PVC as standard.
Surelock QR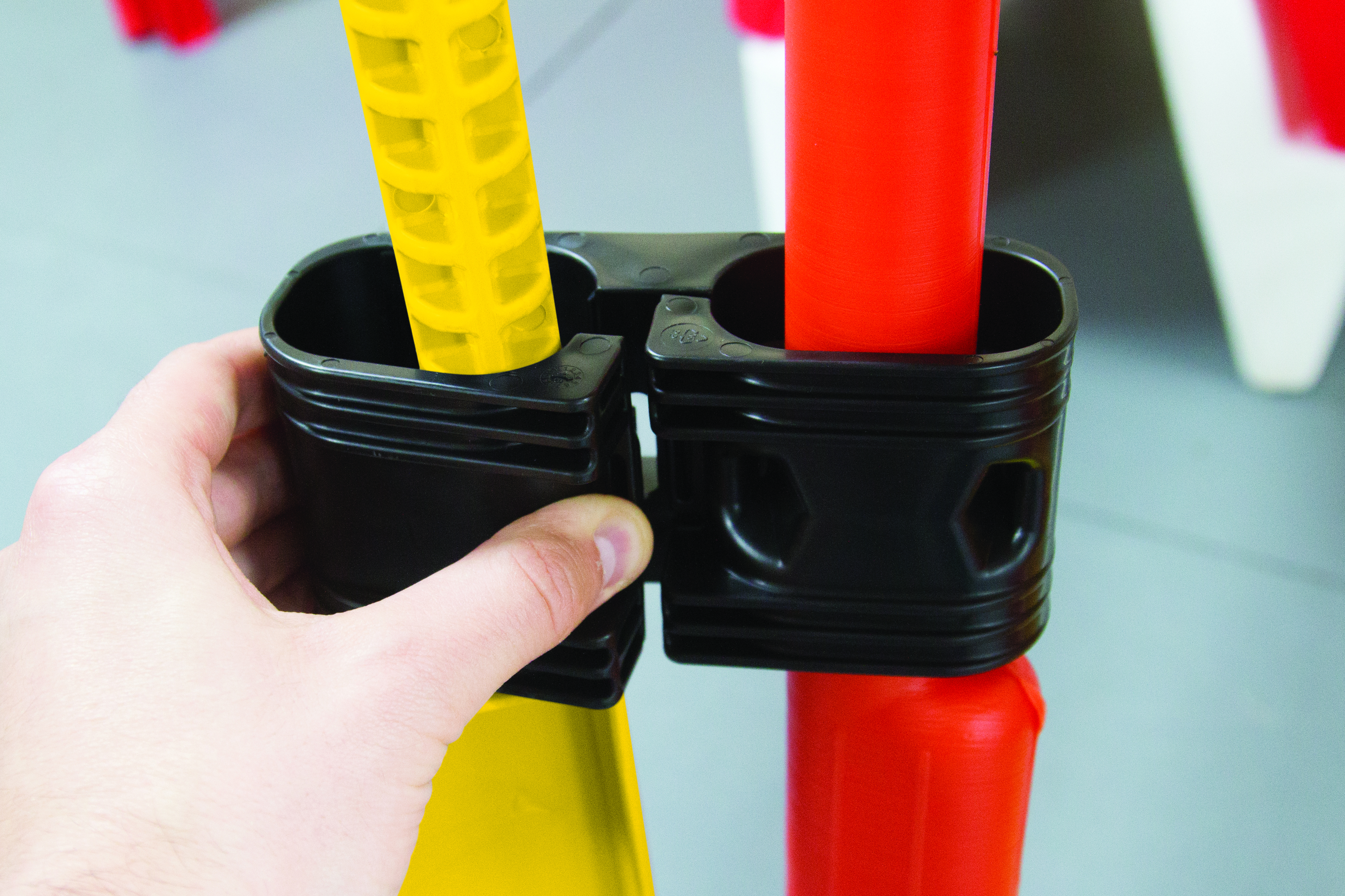 The barrier connector clip is compatible with other styles of JSP barriers. It can be connected on uneven ground e.g. curbs and rough terrain.
Easy To Stack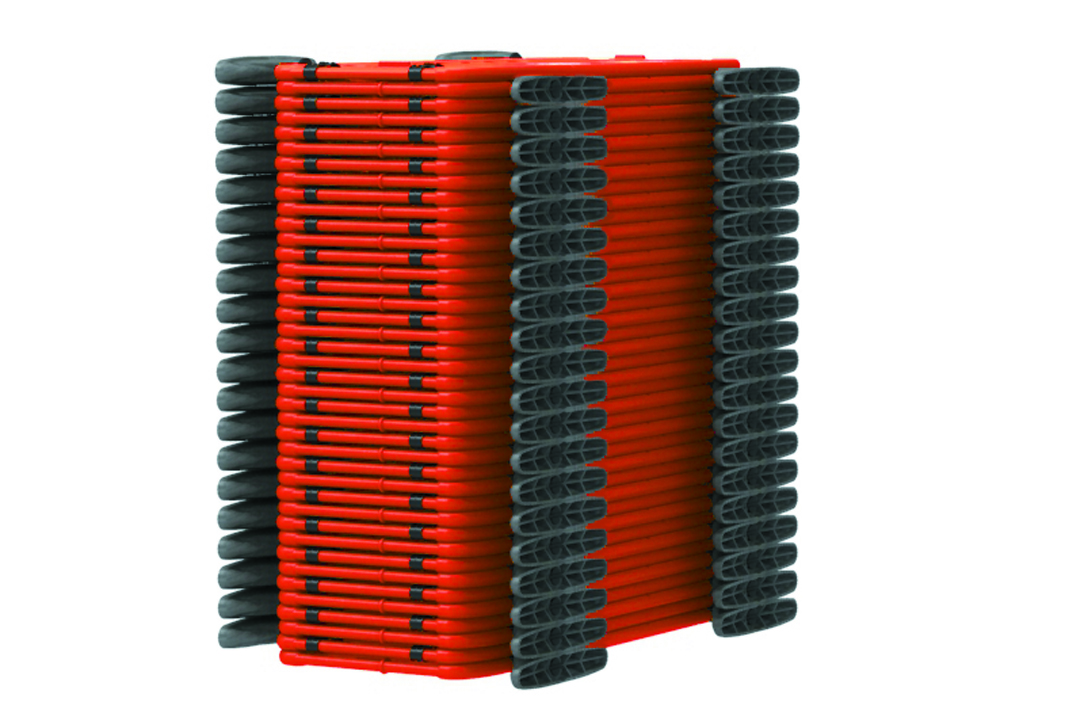 Each barrier interlocks when stacking for stability in storage and transportation.
---
Frontier Barrier Accessories
Surefoot Block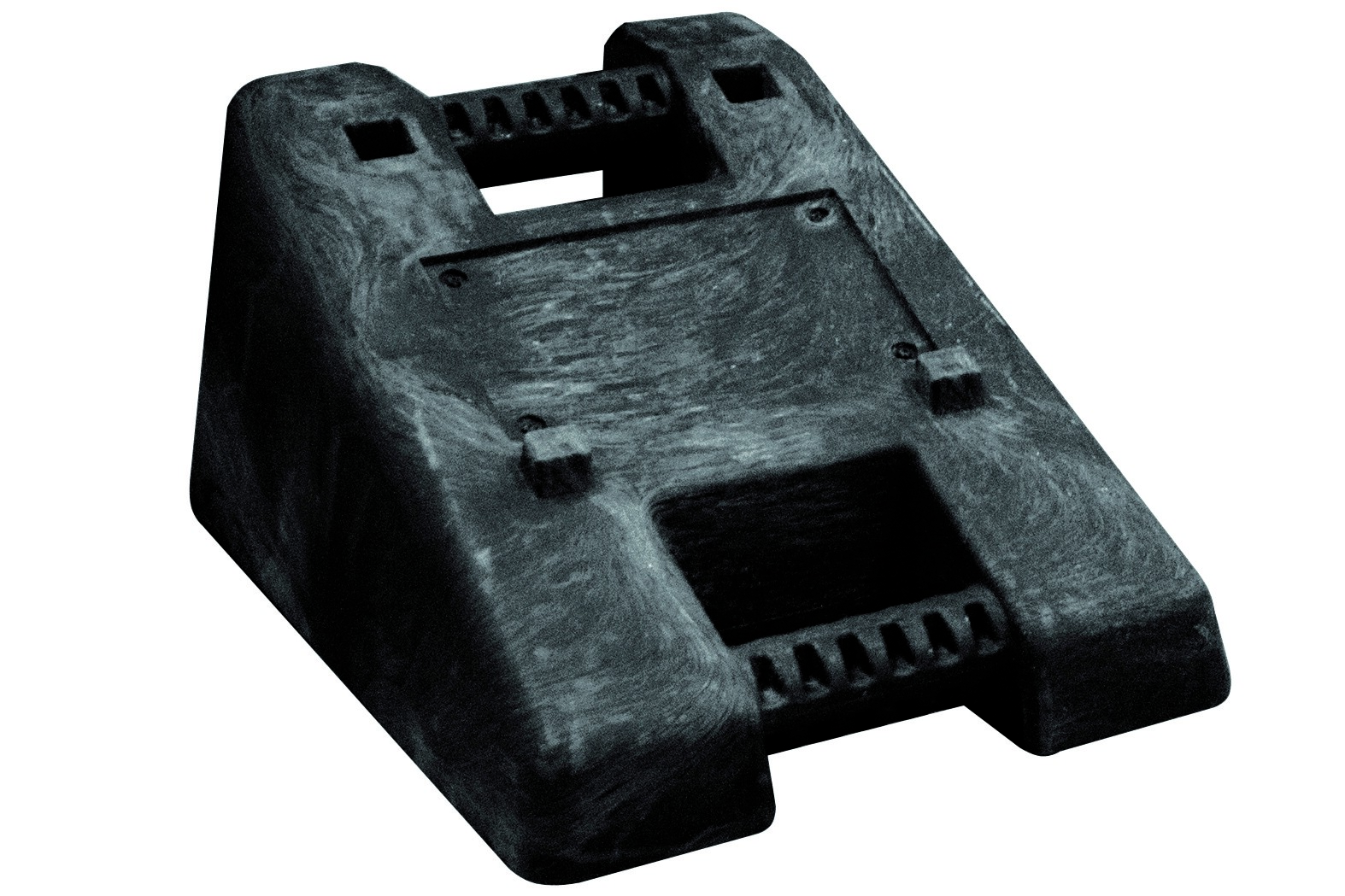 A 14lb recycled PVC foot weight for added stability.
SurePole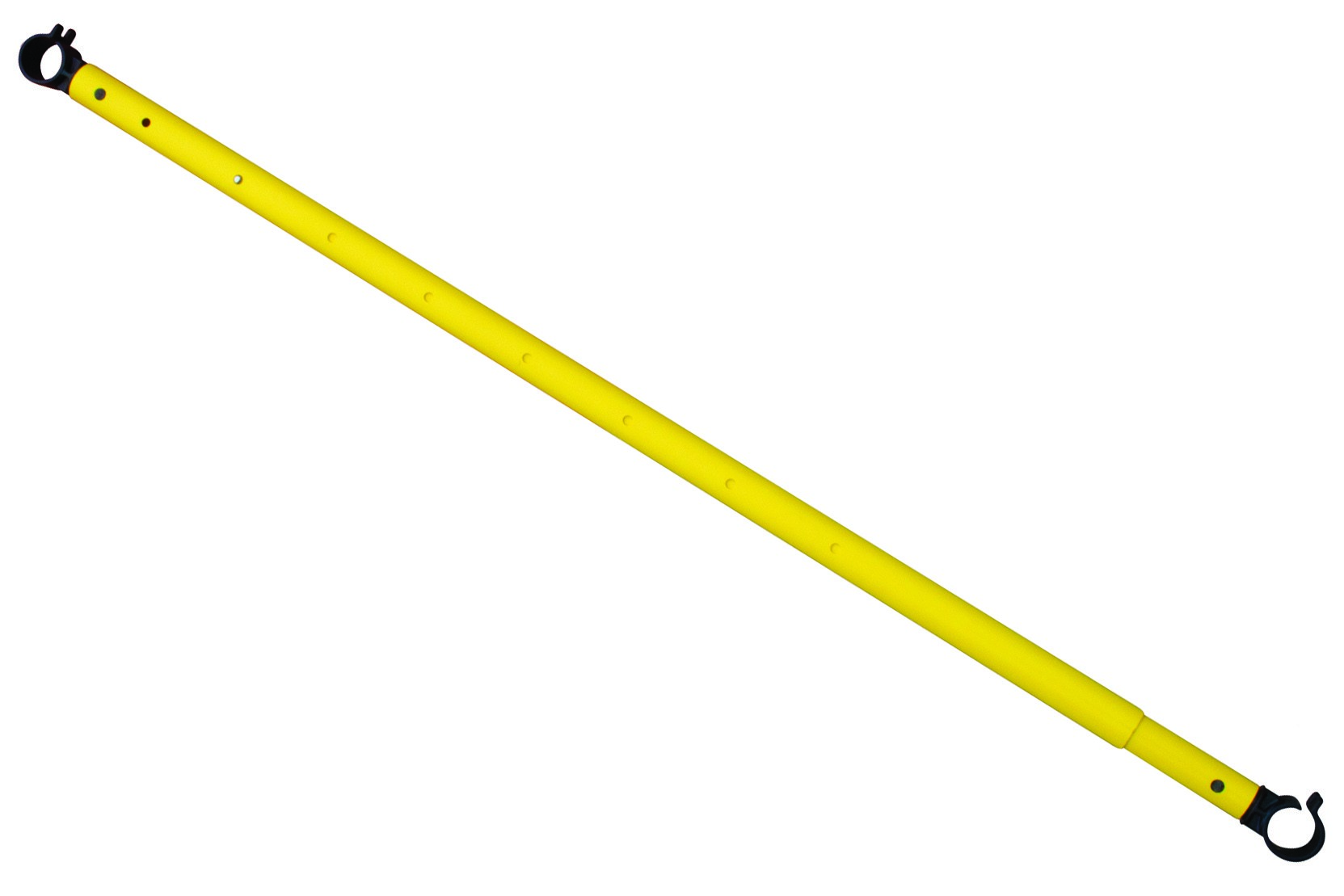 Telescopic stability pole to increase wind stability by bracing two barriers together or attaching it to a SureFoot Block
SureLock QR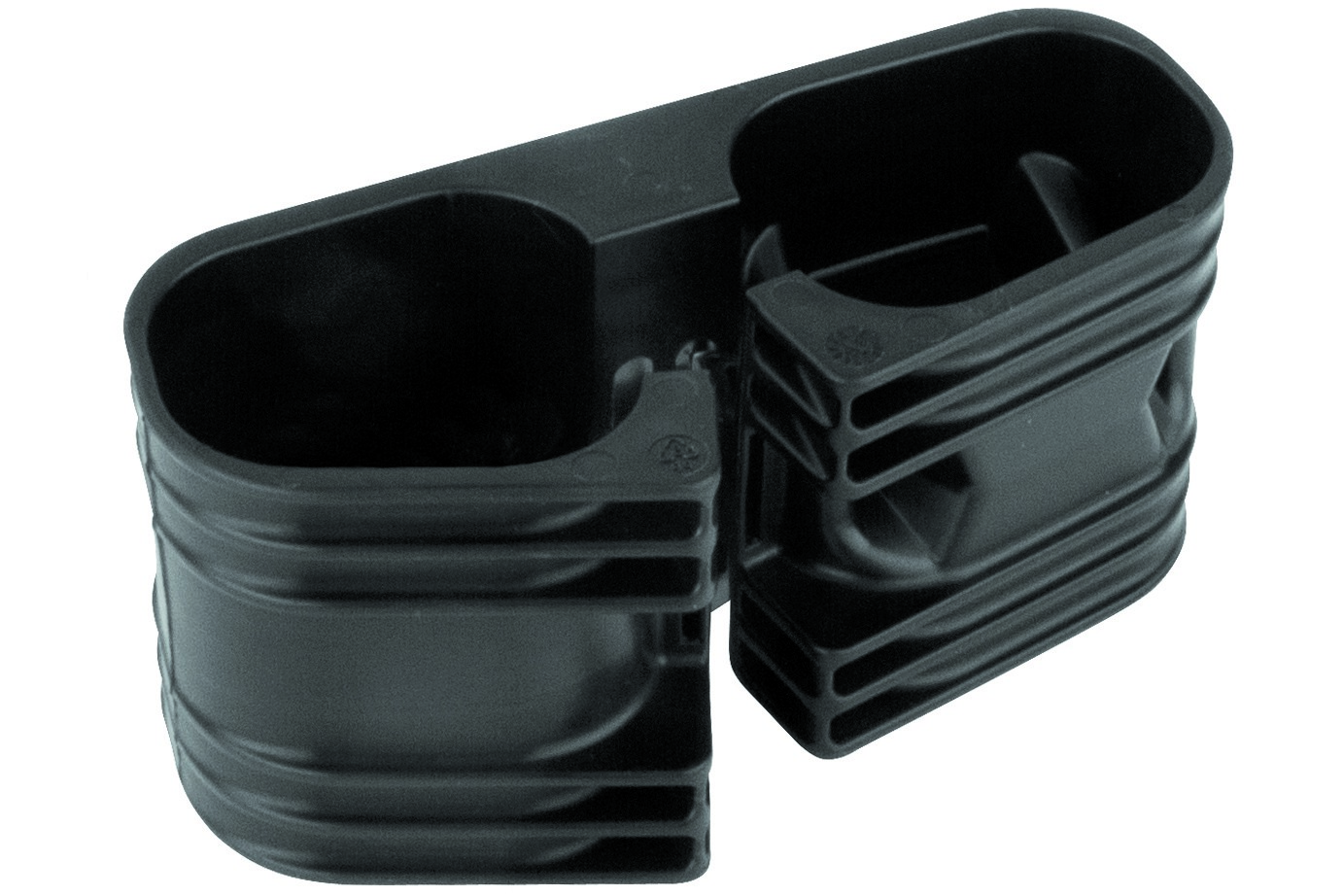 Anti-tamper barrier clips for use on most JSP barrier products.
---
Additional Stability with SureBlocks & SurePoles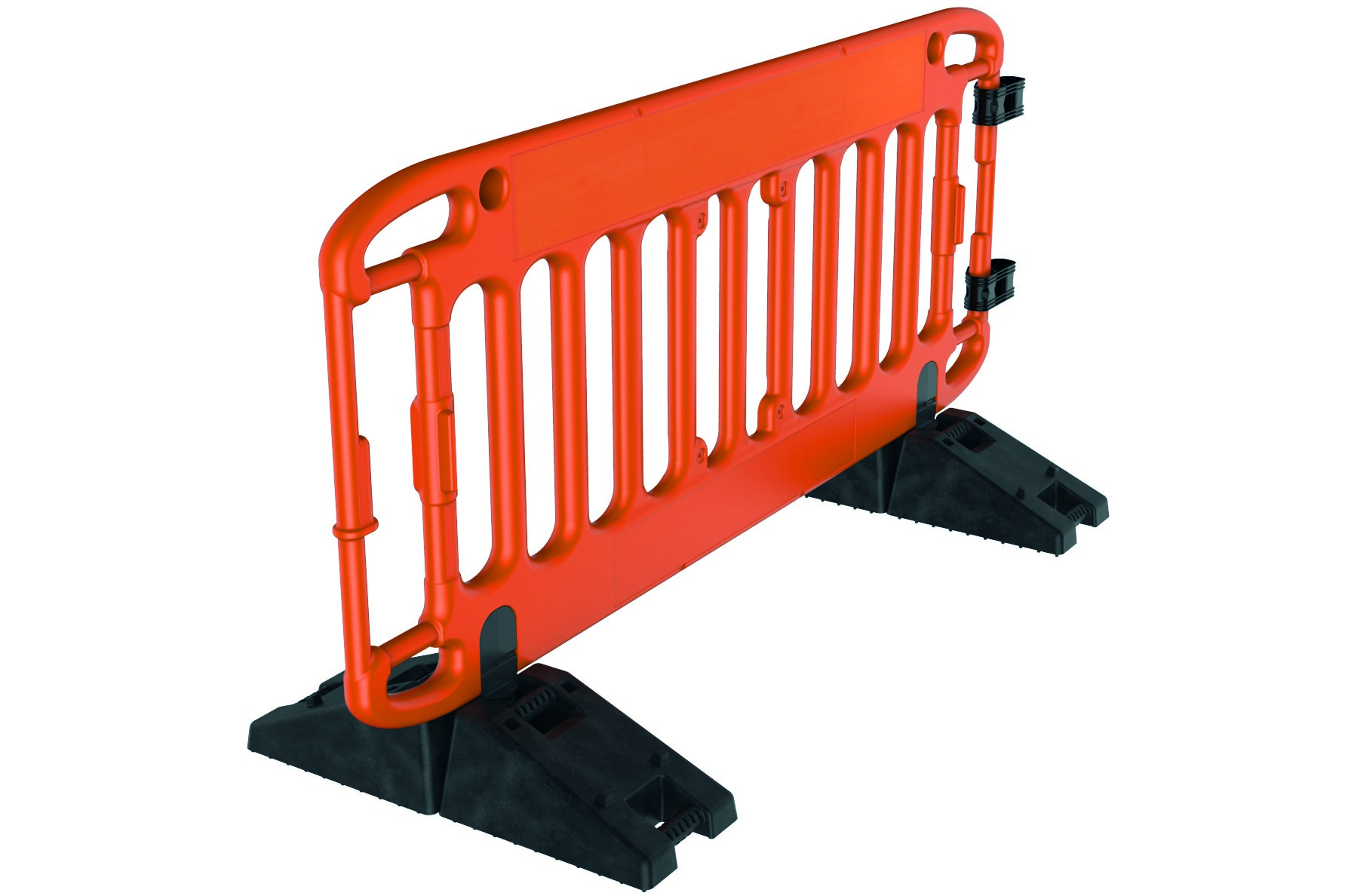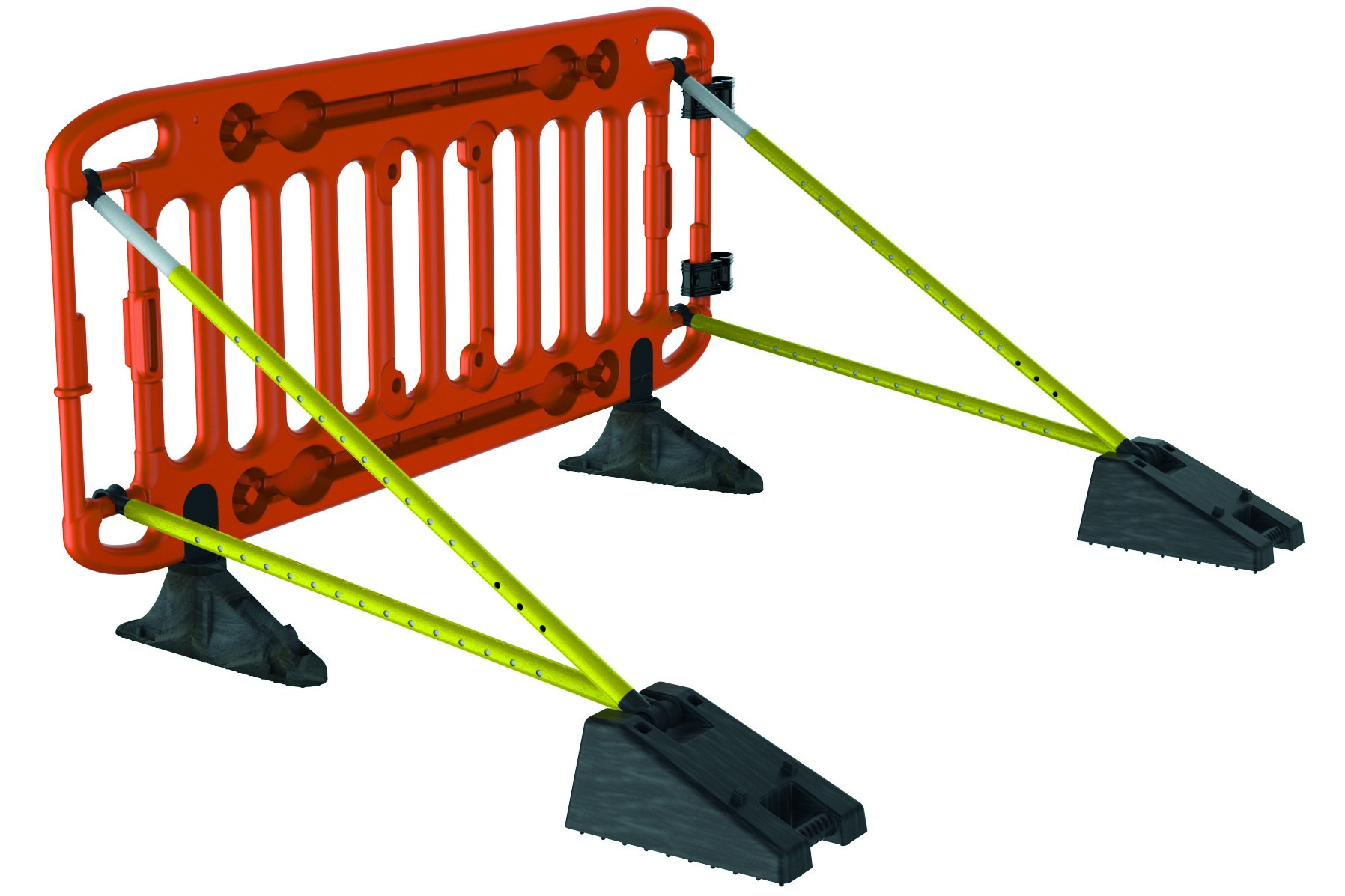 ---
Still not sure if the JSP Frontier is the barrier for you?
Let us know what you're looking to achieve! Our experienced team will assist you in ensuring you get the right barrier system for your needs. They are available during office hours on (800)-671-9662.
---
Customers Who Viewed This Page Also Viewed
---
Specifications
Dimensions
Depth (Legs Not Included)
2"
Height
39"
Width
78"
Weight
Per Unit
32lbs (with SureFoot™ anti-trip feet)
Material
Color
Safety Orange
Type
Body: Polypropylene Feet: Recycled PVC
Miscellaneous
Feet Included
✔ Yes
Shipping
Per Pallet
40 Barriers per pallet
---
Downloads
---
Q & A
Be the first to ask a question.