Was

$219.00

Now:

$209.00
Call for volume discounts!
(800) 671-9662
---
Distributor Pricing Available

Call Us!

Volume Discounts

Buy More, Pay Less

Zero Sales Tax

Order Online

Secure Shopping

High Security Checkout
---
---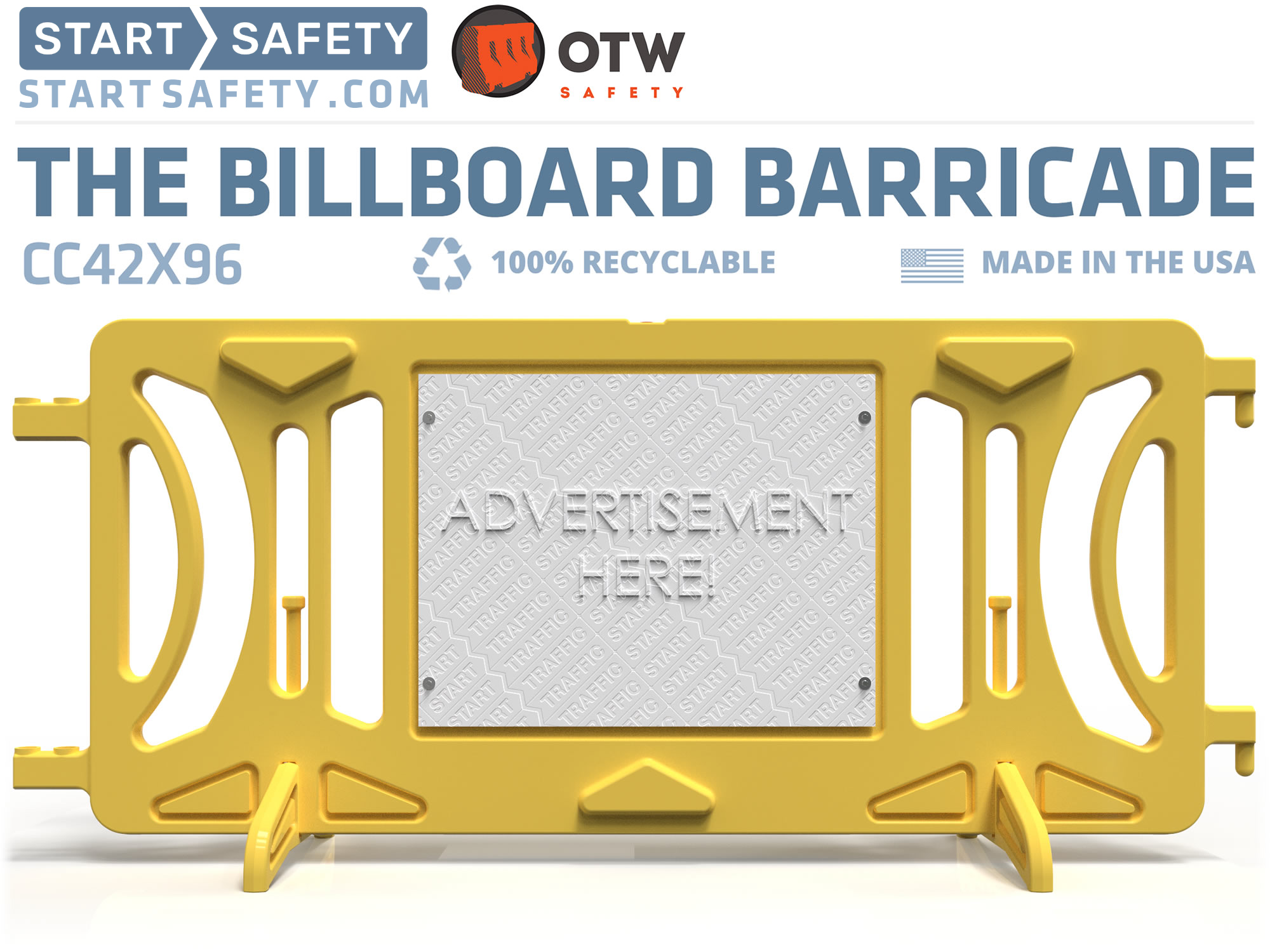 Mounting hardware is not included when barriers are ordered with signs. If you are printing your own signs, please note that the barricades themselves DO NOT include mounting hardware.
The Premium Event Crowd Control Barricade
Are you looking for an event barricade that's extremely tough and looks good? Looking to save space when storing your barricades? Look no further than our Billboard Barricade, the premium, the ultra-durable barricade that stands up to harsh weather, transport, and crowds. Stand out (or blend in) with our range of great colors!
Not only does it look good, but it also pays for itself! Branding, advertising, and directional messaging are easy with the Billboard Barricade. Why not have the opportunity to generate additional revenue by selling this space? Printing services are offered. We print graphics on corrugated PVC sign board that can stand up to weather just as well as our barricades do. Signs are 28.5" x 36" and are attached with four bolts.
---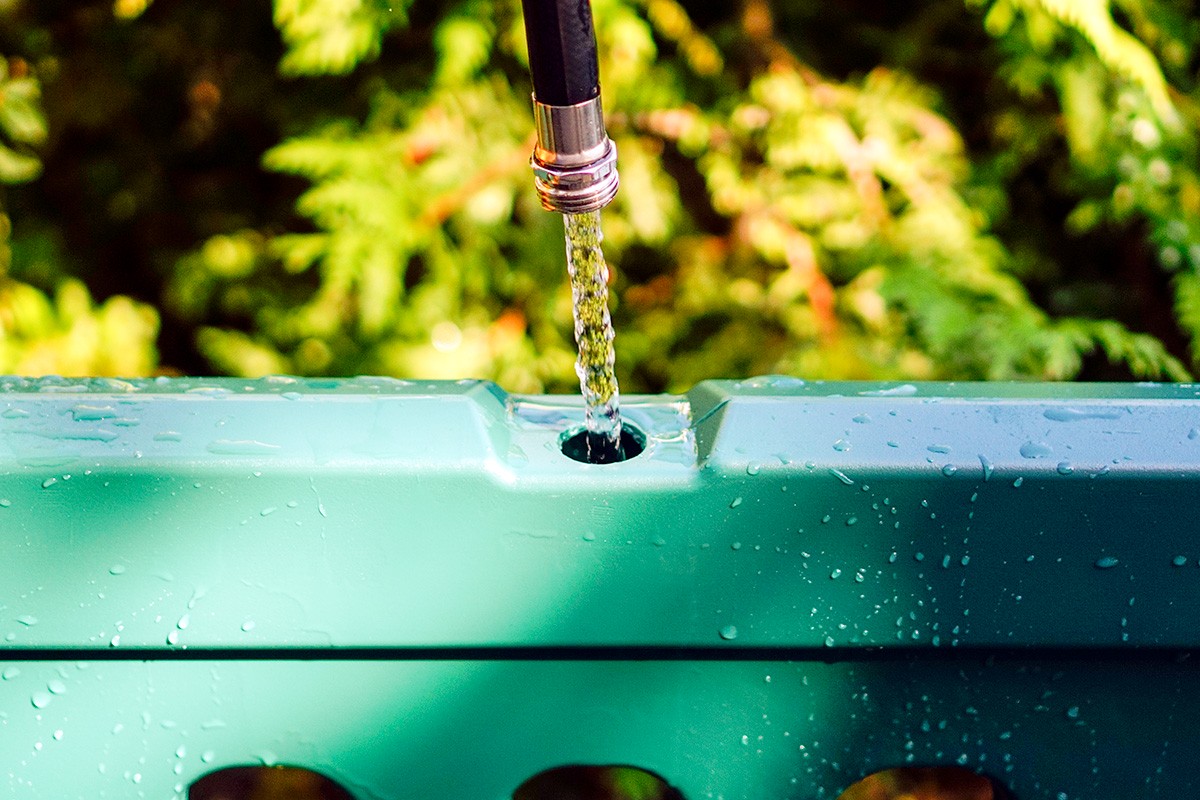 Extra Ballast
Once deployed, add another 25 lbs of weight to your barricade by filling it with water.
*Weight calculation based on 3 standard US gallons of water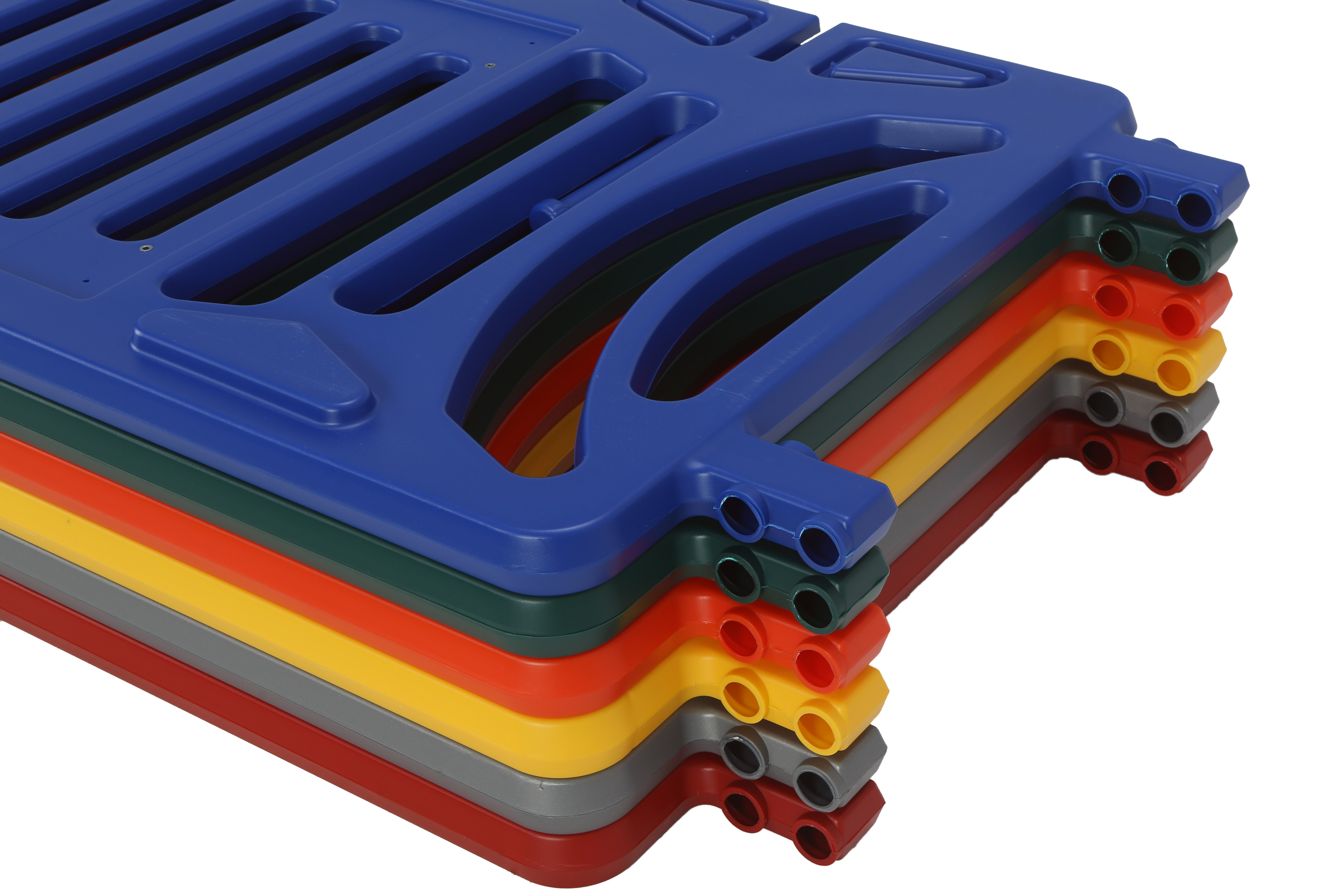 Color Options
Offered in a range of colors as standard. Do you need a custom color barricade? We can have your barricades manufactured in your color!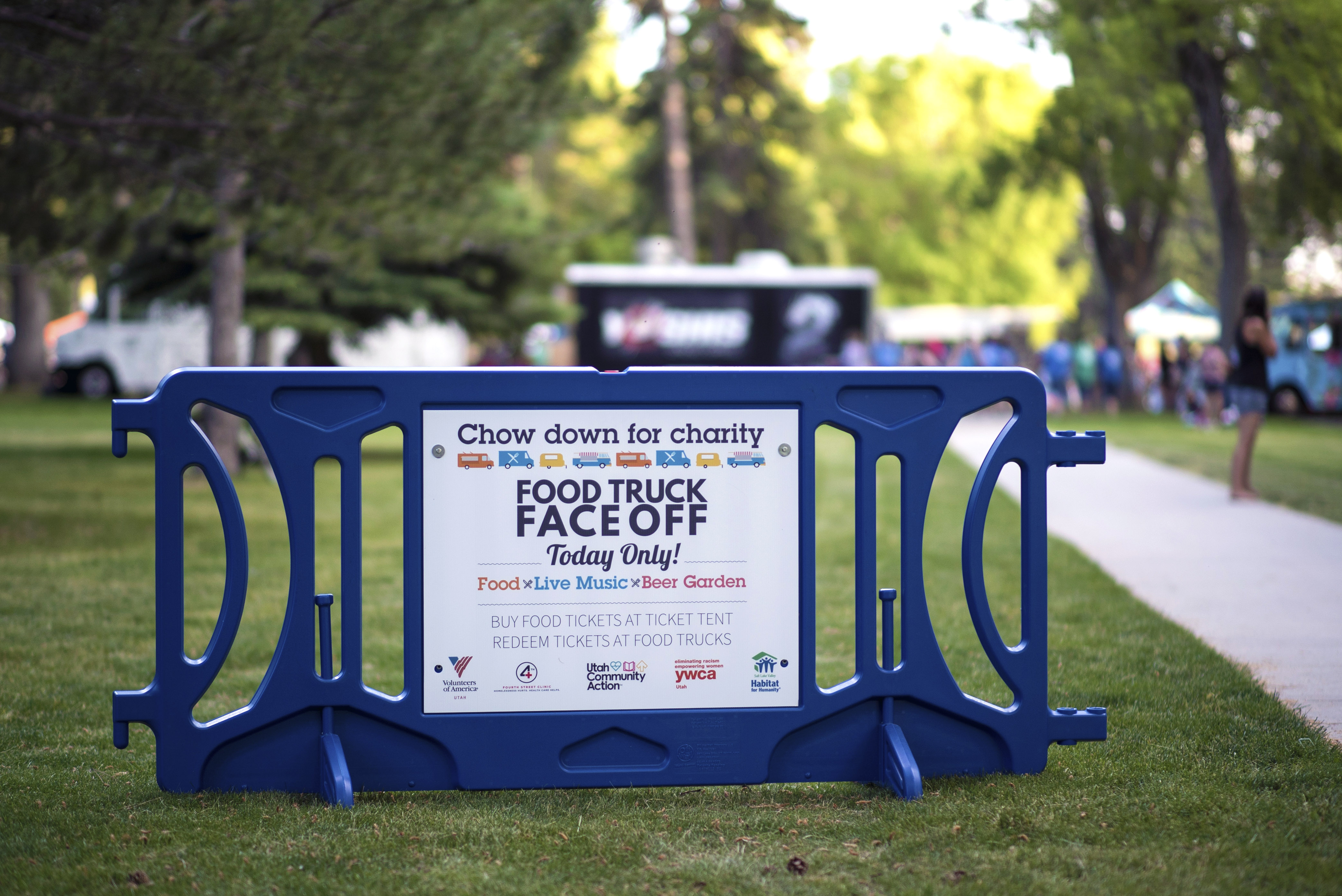 Safe to Handle
With no rust or sharp edges to contend with, our crowd control barricades are friendlier to the people who use them. Made of High-Density Polyethylene (HDPE), a superior grade of plastic known for its strength and durability.
---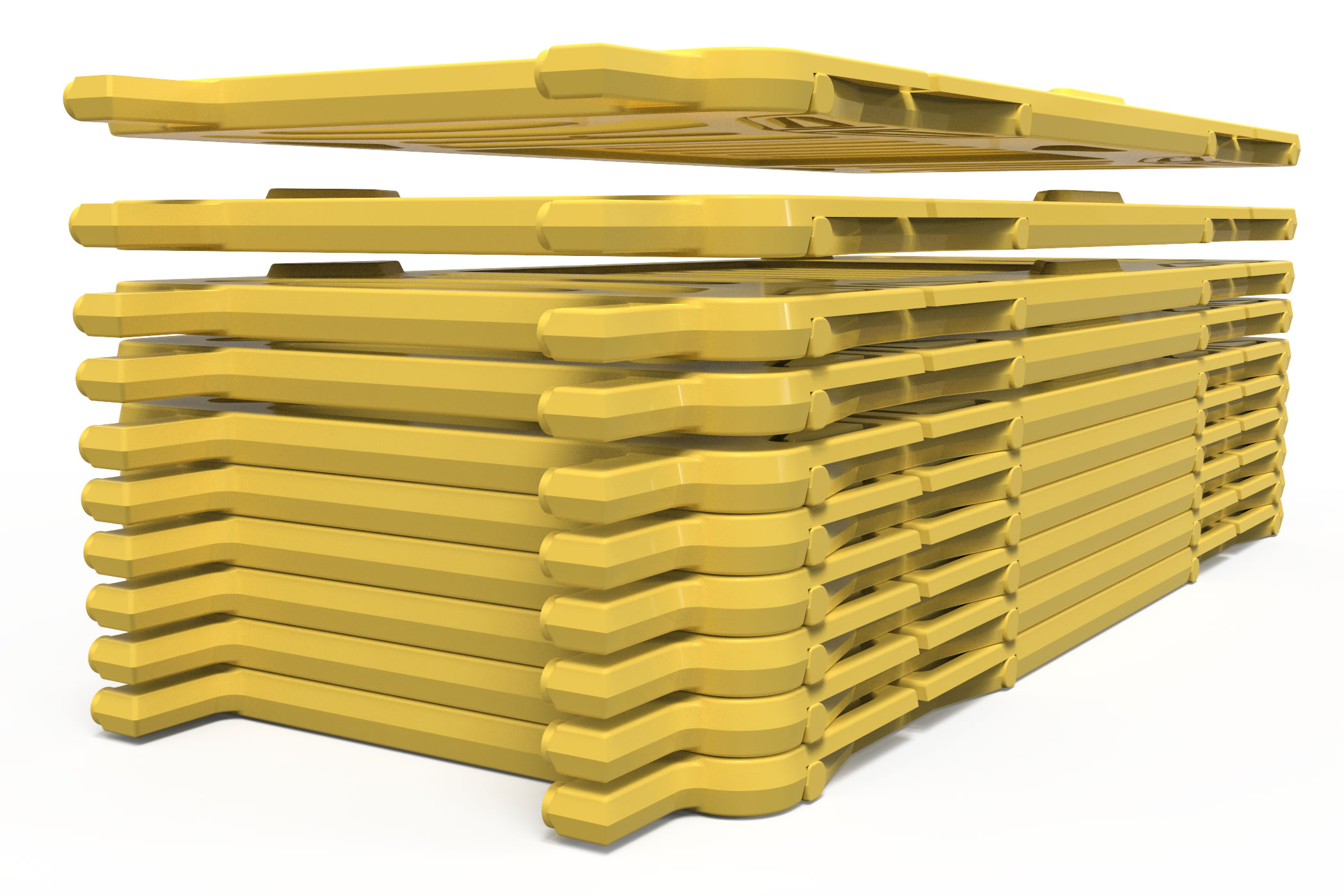 Simple to Store
The Billboard Barricade features rotating support feet that close inward, allowing barricades to nest and stack flat for more efficient storage and transport.
Download animation:
MP4 format | Ogg format | WebM format
---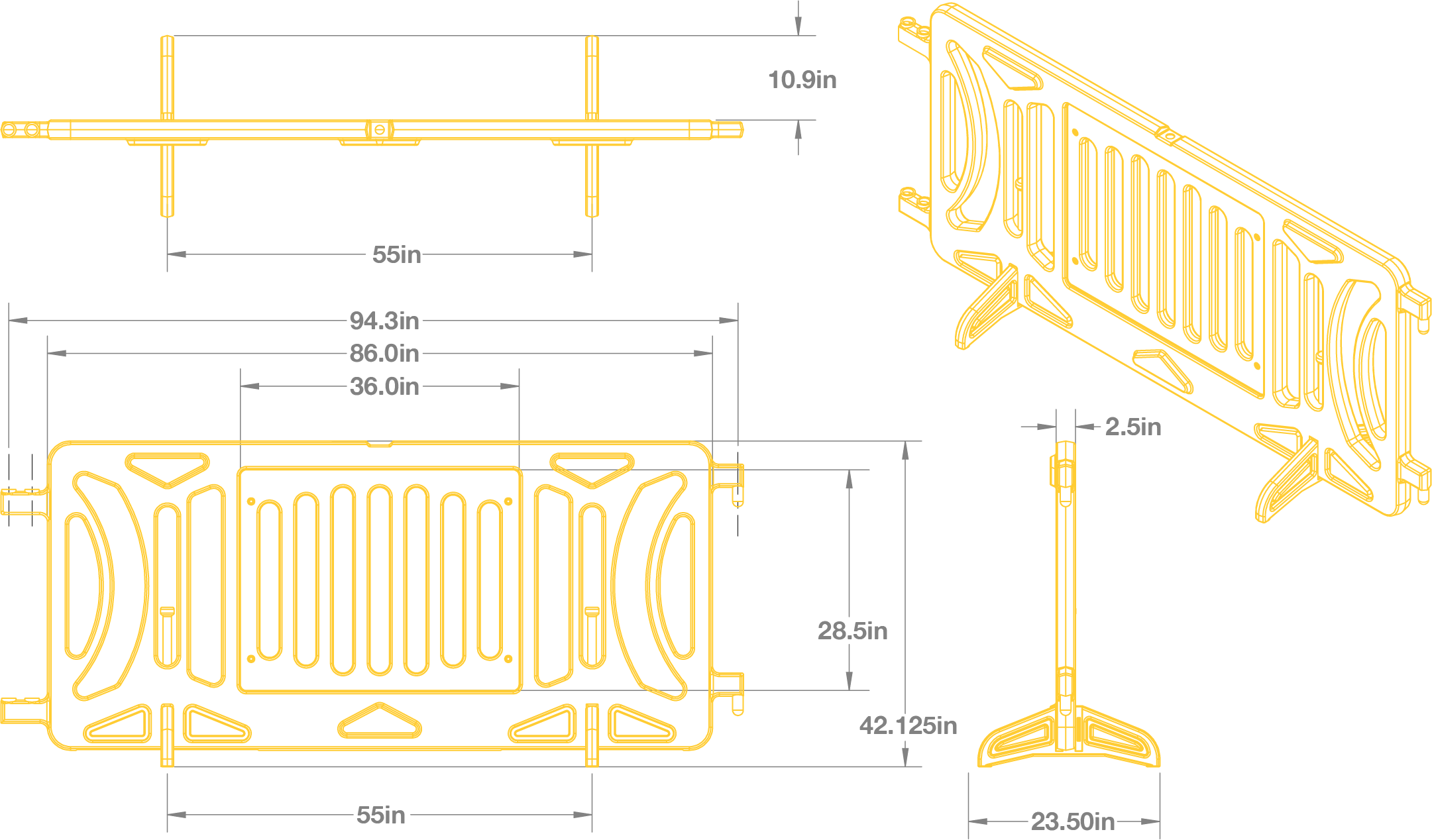 ---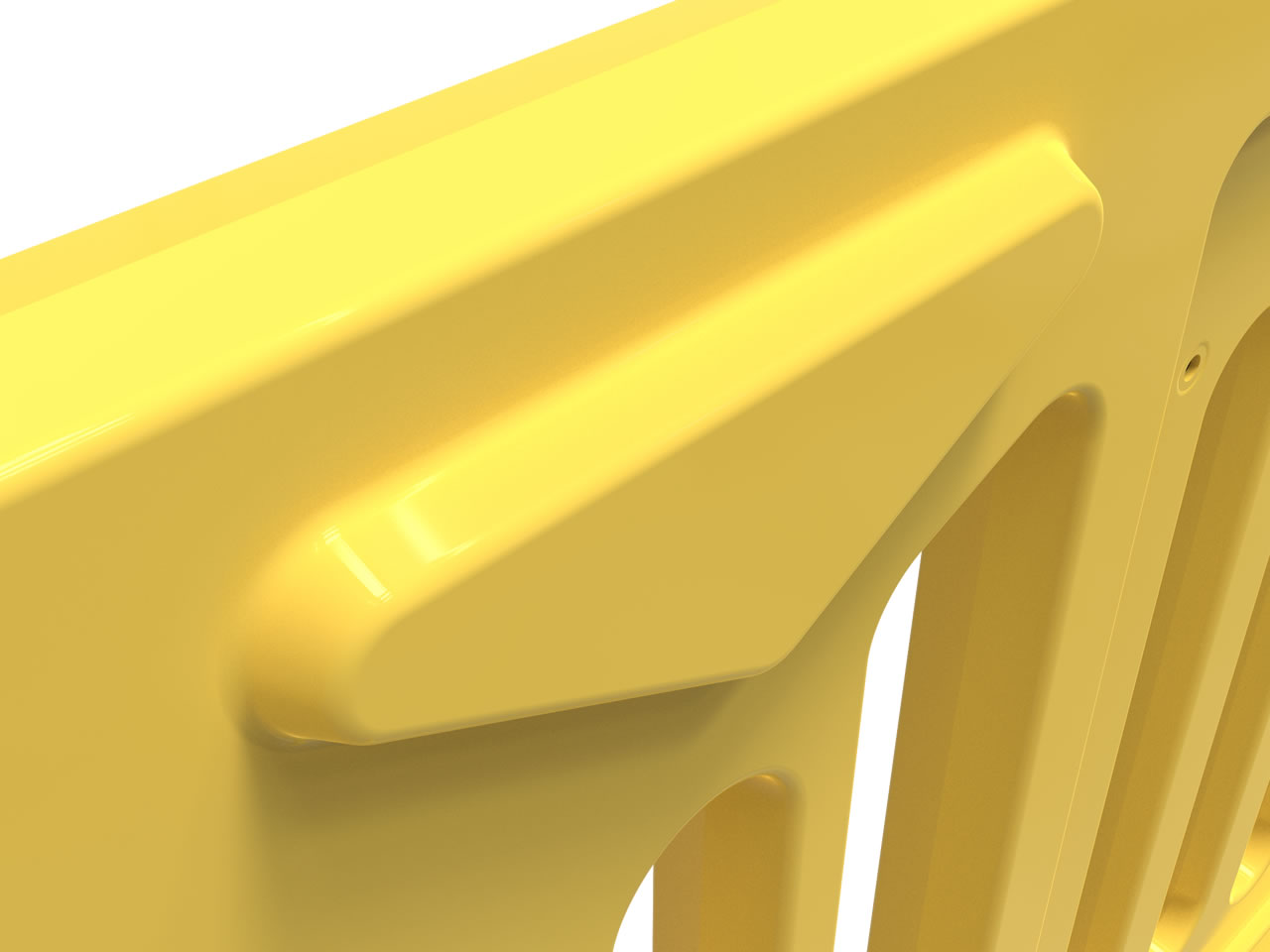 Interlocking
Makes Easy Stacking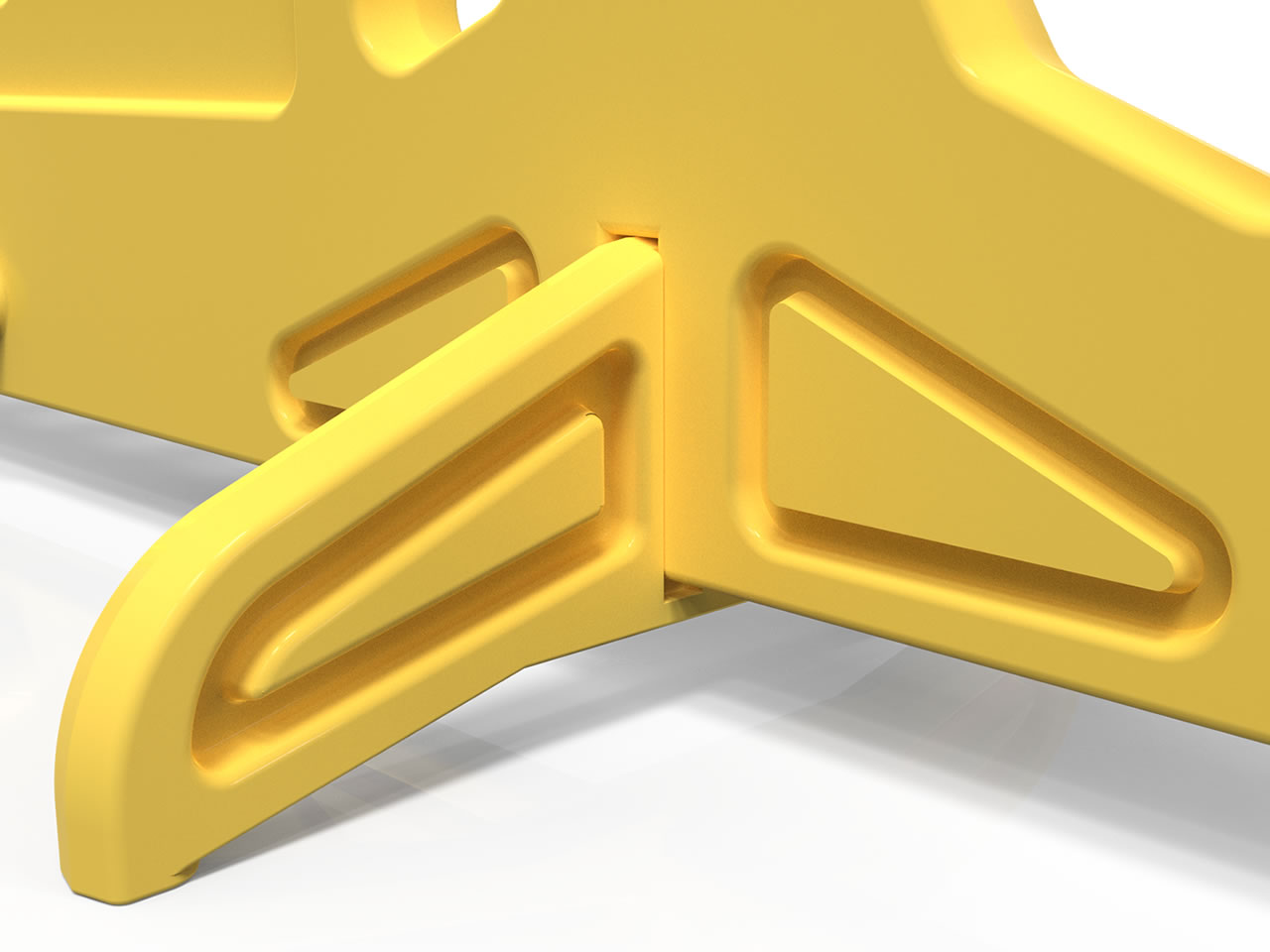 Reinforced Tough Feet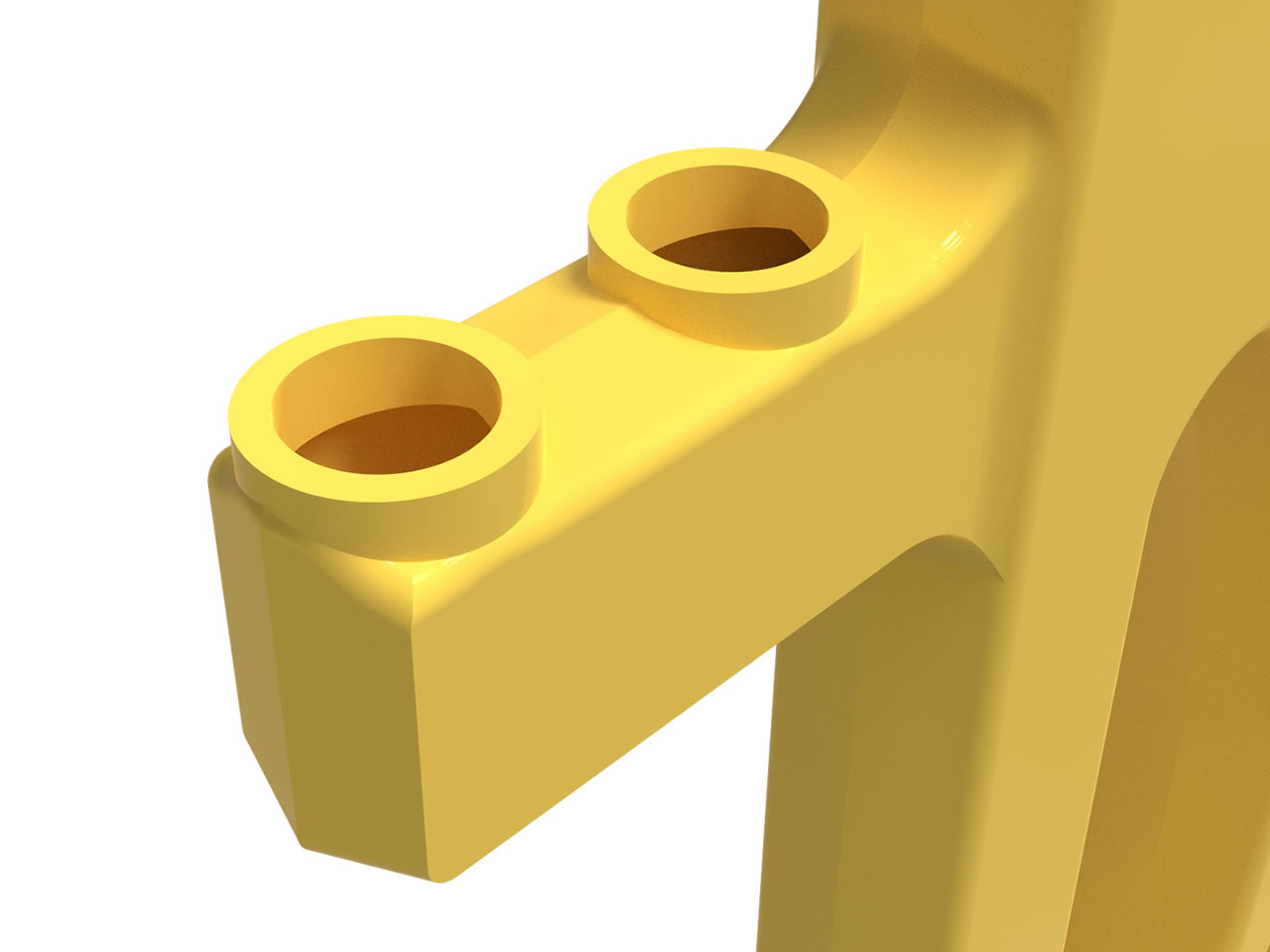 Great Connectivity
---
Why Buy The Billboard Barricade From Start Safety?
We will ensure you get the right deal at the right price, saving you time and money. If you have any questions regarding the range, call our expert sales team on (800) 671-9662. They will ensure you get the right crowd control barricade for your needs.
Need something a little different? We can always customize your barricade and accommodate your needs.
---
Specifications
Certifications
ExactPhoto
✔ (The photos are of the actual product type that you are ordering)
ExactSpec
✔ (The specification has been independently checked for accuracy)
Dimensions
Height
42 in.
Length
96 in.
Wall Thickness
0.125 in.
Width
2.5 in.
Weight
Per Unit
Empty: 33 lbs. | Full: 58 lbs. (3 US gallons of water added)
Material
Color
Safety Orange, Yellow, Green, Red, Purple, Silver, Blue, Black, White
Type
Blow molded UV-resistant High Density Polyethylene (HDPE)
---
Downloads
---
Q & A
Be the first to ask a question.