Call for volume discounts!
(800) 671-9662
---
Distributor Pricing Available

Call Us!

Volume Discounts

Buy More, Pay Less

Zero Sales Tax

Order Online

Secure Shopping

High Security Checkout
---
---
Availability:

In Stock

Brand: Yodock
Yodock® Fence Panel
These Yodock® fence panels can be used with our Yodock barrier systems to increase the height of the barricade. They are available in several styles, so if you cannot see what you are looking for please do not hesitate to contact us. We can supply these to buy or as a rental item.
The extra height these panels offer can prevent unauthorized access to construction and work zones, which helps keep pedestrians safe and out of harm's way. The fence also prevents people from reaching over the barrier into spaces where passing vehicles may cause injury.
The Yodock fence panels that we sell are official Yodock manufactured items. They are made from heavy gauge wire, and tube so it is ultra-strong and durable.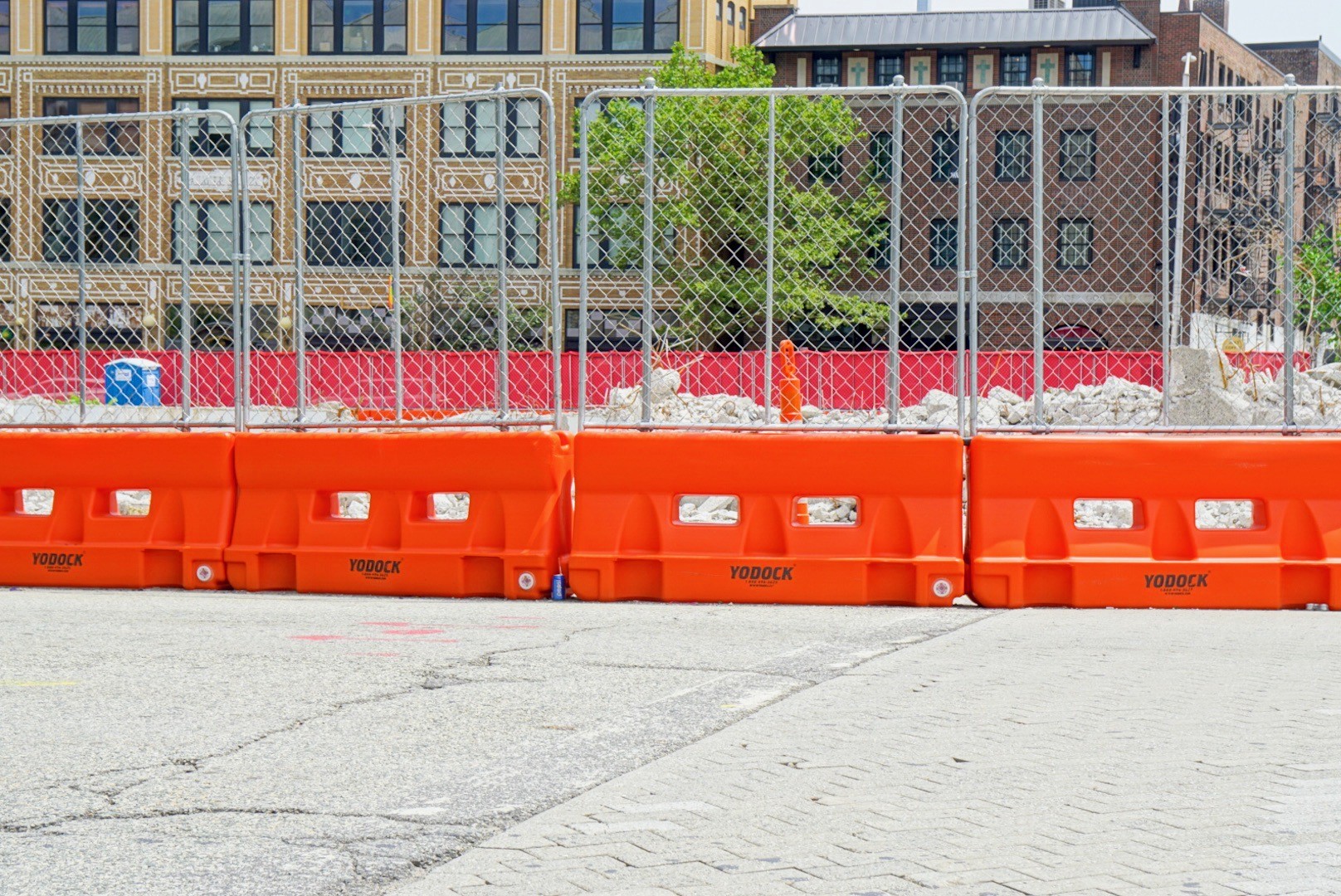 ---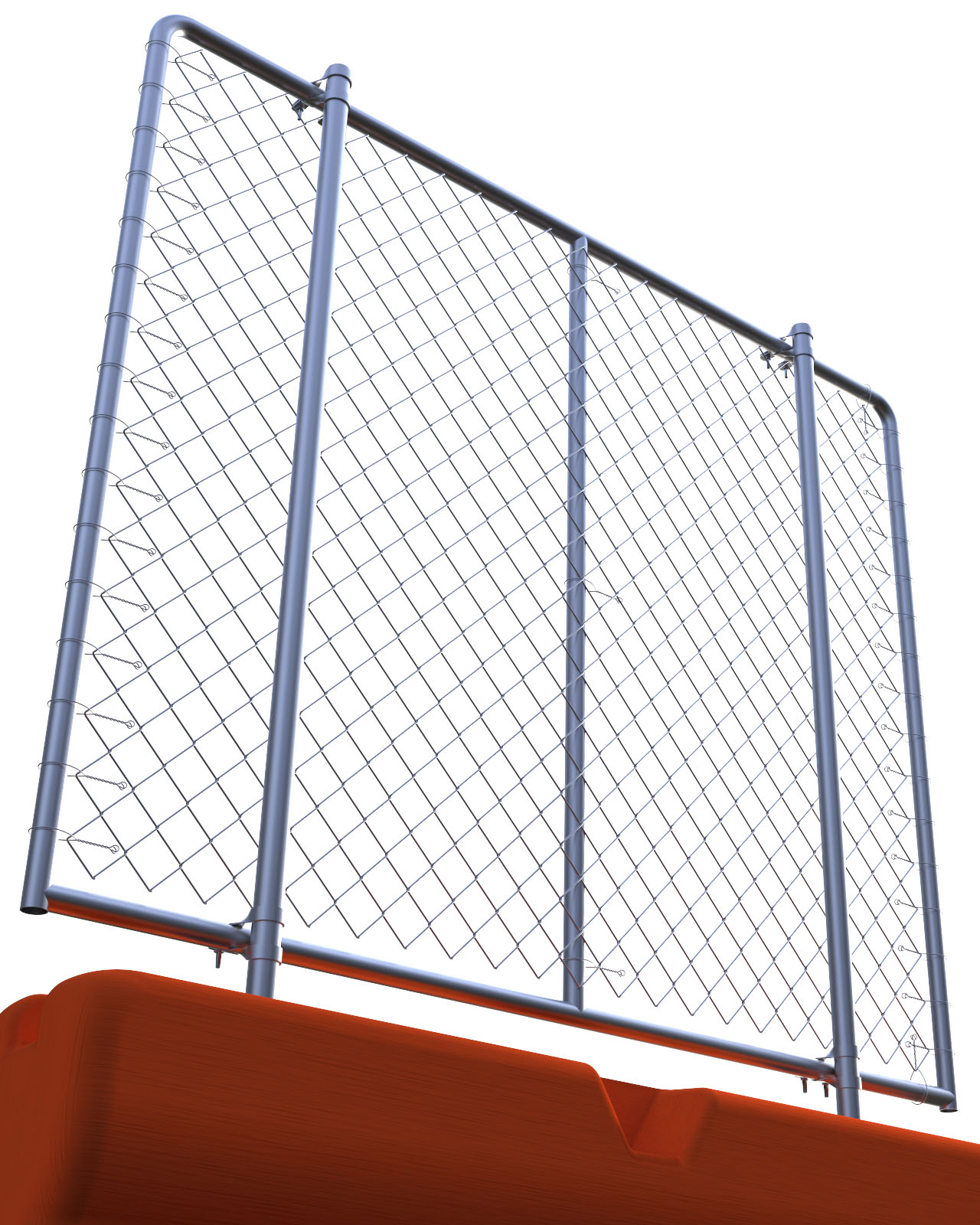 Anti Climb
The Yodock fence panels supplied by us are an anti-climb design and therefore ideal for improving security on construction sites.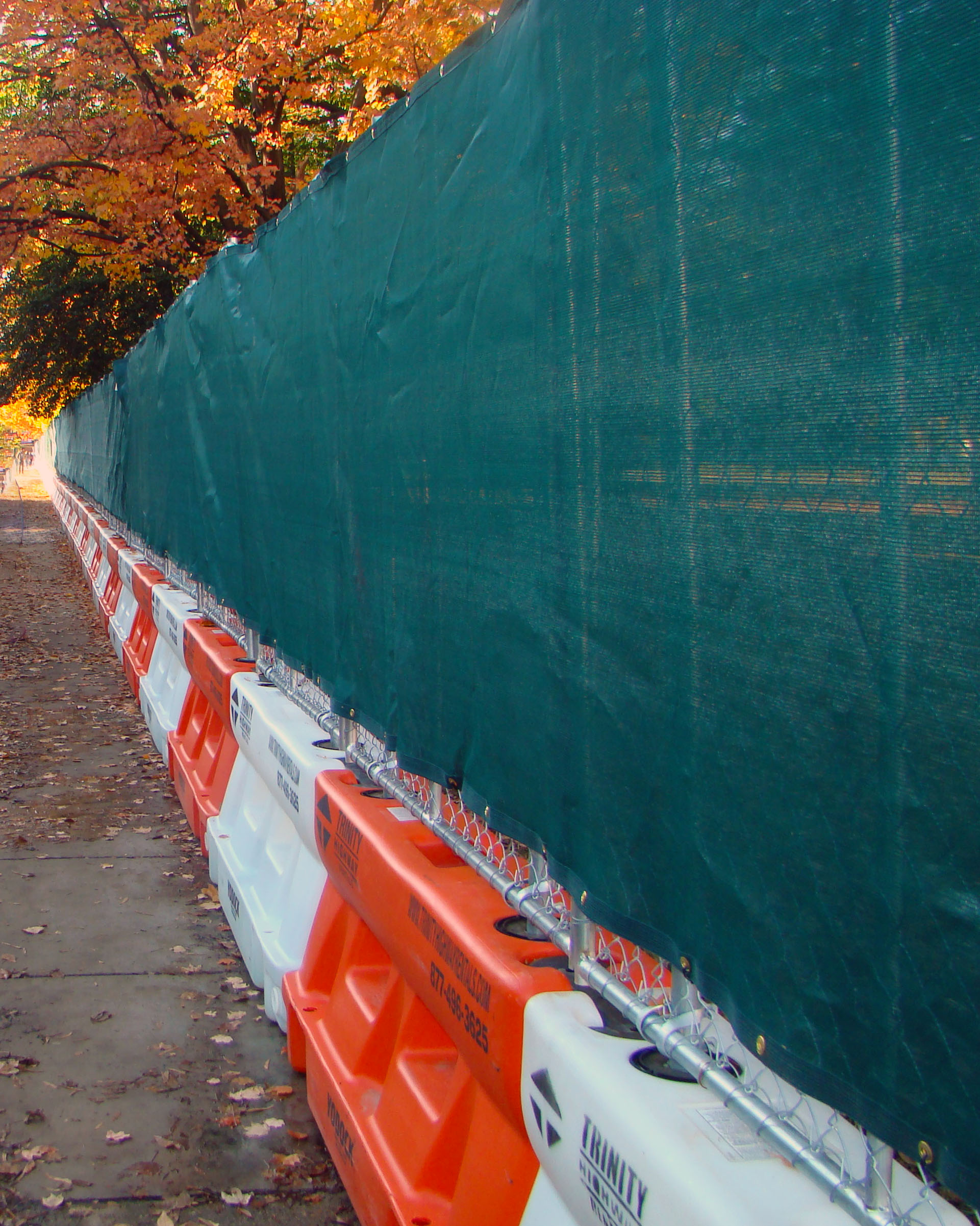 Construction Netting
Construction netting (available separately) can be fitted to the fencing to obscure the view into a site. The netting can also help reduce dust and the danger of debris leaving the construction site.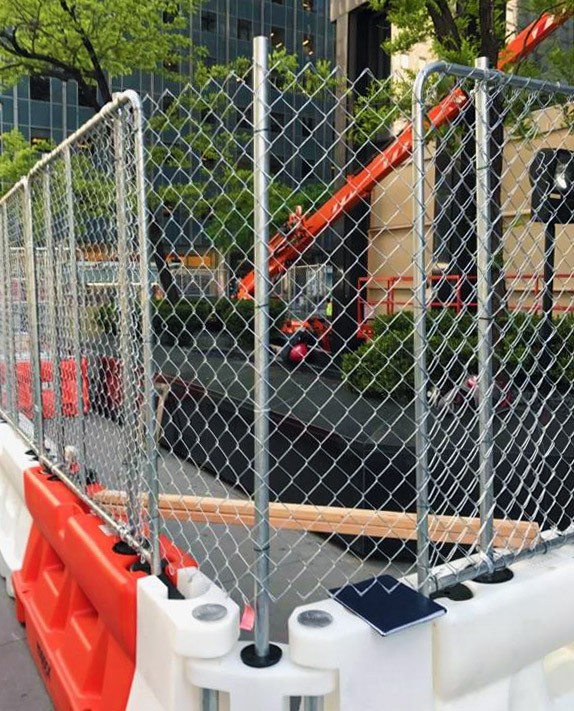 Corner Sections
We have corner section fence panels available to make clean and unbroken barriers of "high" perimeter fence. The removal of gaps in the fence once again improves the security of the wall system.
---
Why Buy From Start Safety?
If you require a quote for this metal fencing, please contact our sales team on (800) 671-9662. Our Yodock sales team will assist you in getting the best price for your work zone fence requirements.
---
Customers Who Viewed This Page Also Viewed
---
Specifications
Certifications
ExactPhoto
✔ (The photos are of the actual product type that you are ordering)
ExactSpec
✔ (The specification has been independently checked for accuracy)
Dimensions
Height
96"
Length
72"
Packaging
Width
4.5"
---
Downloads
---
Q & A
Be the first to ask a question.