Call for volume discounts!
(800) 671-9662
---
Distributor Pricing Available

Call Us!

Volume Discounts

Buy More, Pay Less

Zero Sales Tax

Order Online

Secure Shopping

High Security Checkout
---
---
WeatherMaster 335 20' - 35' Outdoor Belt Barrier
The WeatherMaster 335 is a 20' belt barrier with options up to 35' that is designed to spend most of its time outdoors or in industrial environments. This belt barrier with its incredible length keeps costs down by reducing the number of posts needed.

You will find the WeatherMaster at theme parks, attractions and outdoor queues all over the world.
The WeatherMaster 335 is easy to carry and deploy as it has carry handles built right into the rubber foot. The rubber foot is incredibly durable too; it can withstand being run over with forklifts with ease.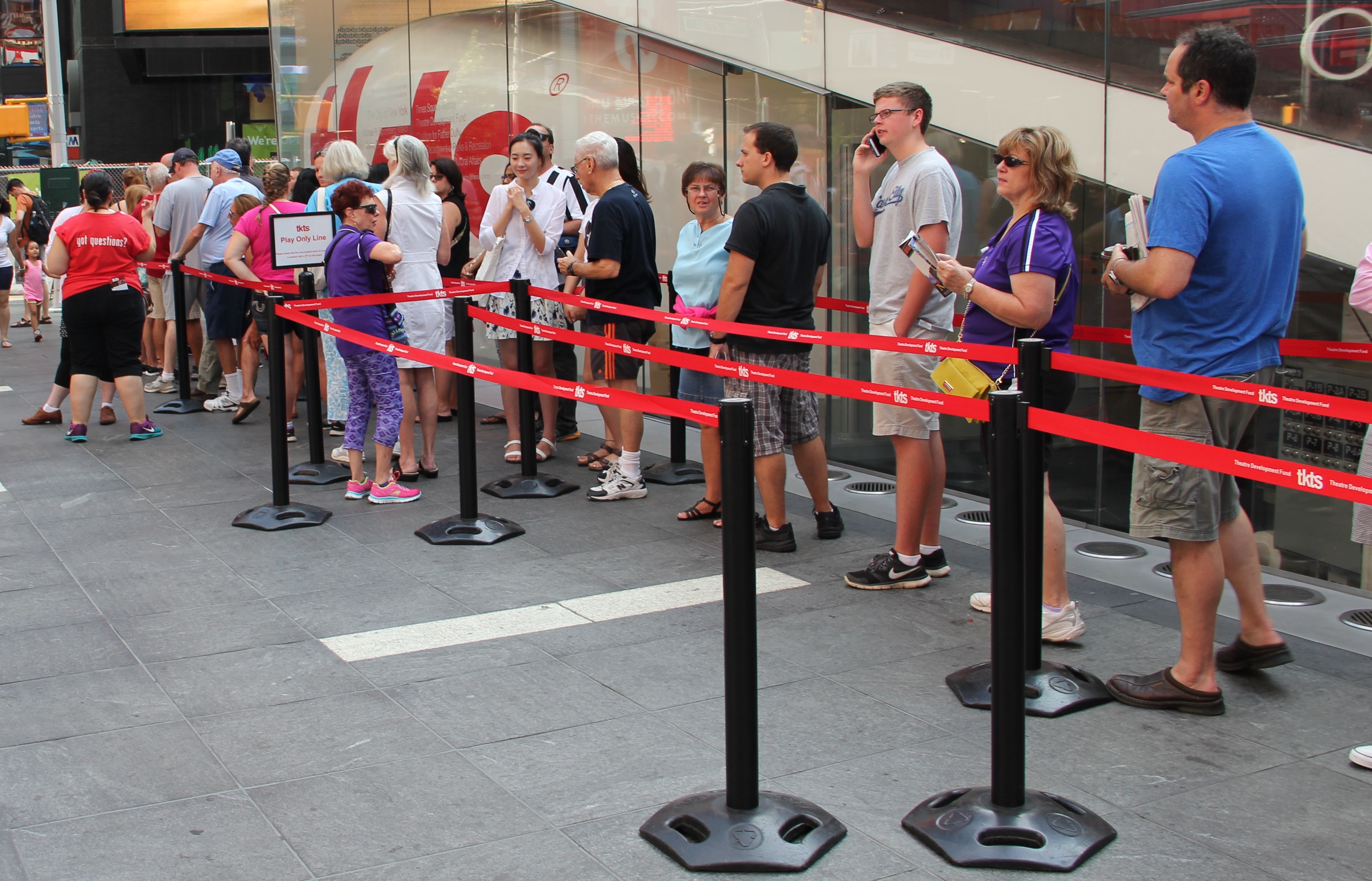 ---
Key Features Of The WeatherMaster 355
A 20-35 Foot Long Belt - Cutting down the number of posts needed, especially desirable when covering long distances.
Heavy Duty Rubber Base - The base is made from recycled rubber and can take being run over by forklifts and similar equipment. This durability makes it ideal for loading bays and docks.
Carry Handle on The Base - Makes carrying the base (the heaviest part of the system) easy. Ideal for mobile site works.
Easy To Unscrew Post - This allows the set to be stored flat for convenient transport.
Belt Brake - Slows the retraction of the belt to prevent it from whipping around if released.
Universal Belt Clip With Safety Catch - Fits all favorite brands of belt barrier and incorporates a clip to prevent accidental unclipping.
Vibrant Coloring - Makes this belt ideal for commercial areas and fairs. It is easily seen even in low light conditions.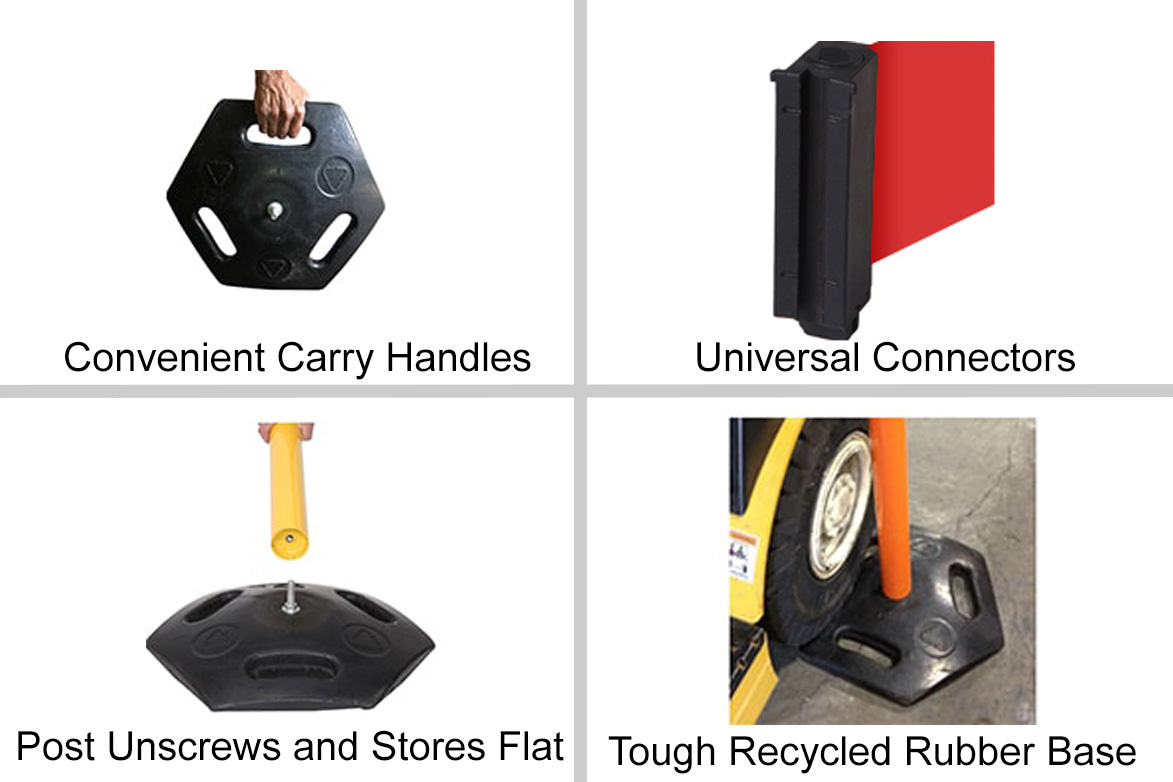 ---
Models Within the WeatherMaster Range
There are other RollerSafety models available within the range. We have detailed these out below;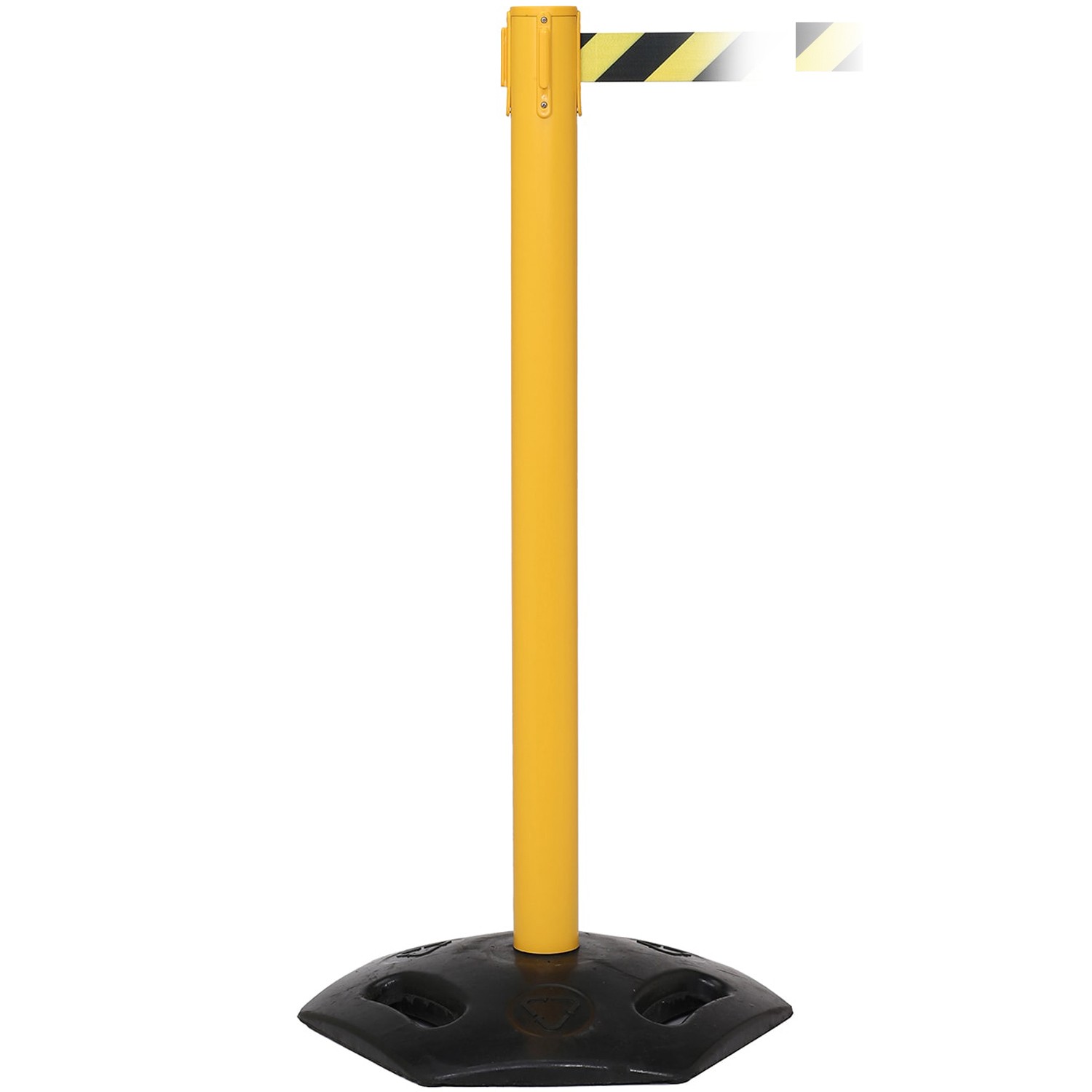 The 250 has an 11' belt length, with the option of ordering the 13' version.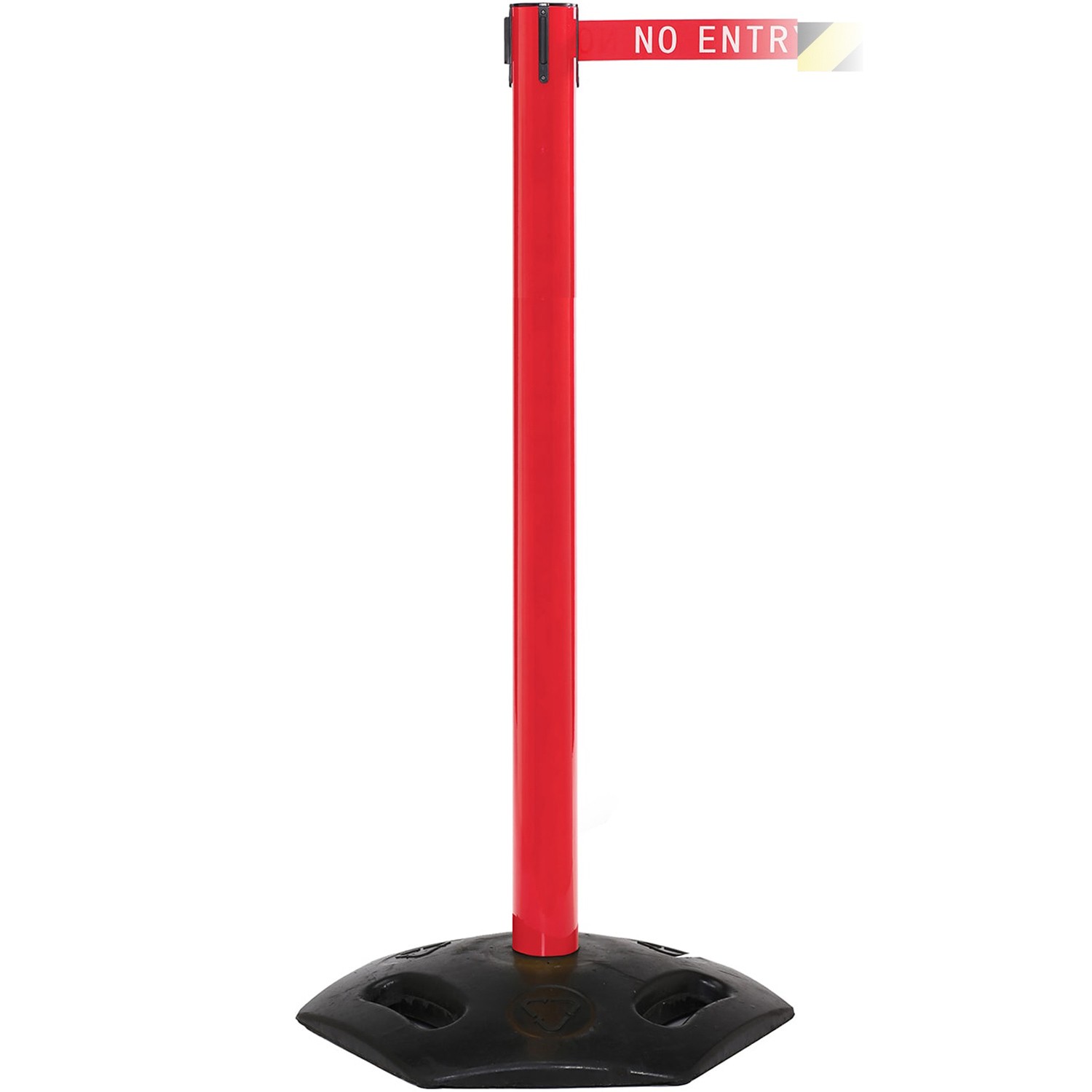 WeatherMaster 300
The 300 model features a longer 16' belt length. Each unit is also slightly wider and heavier to accommodate this.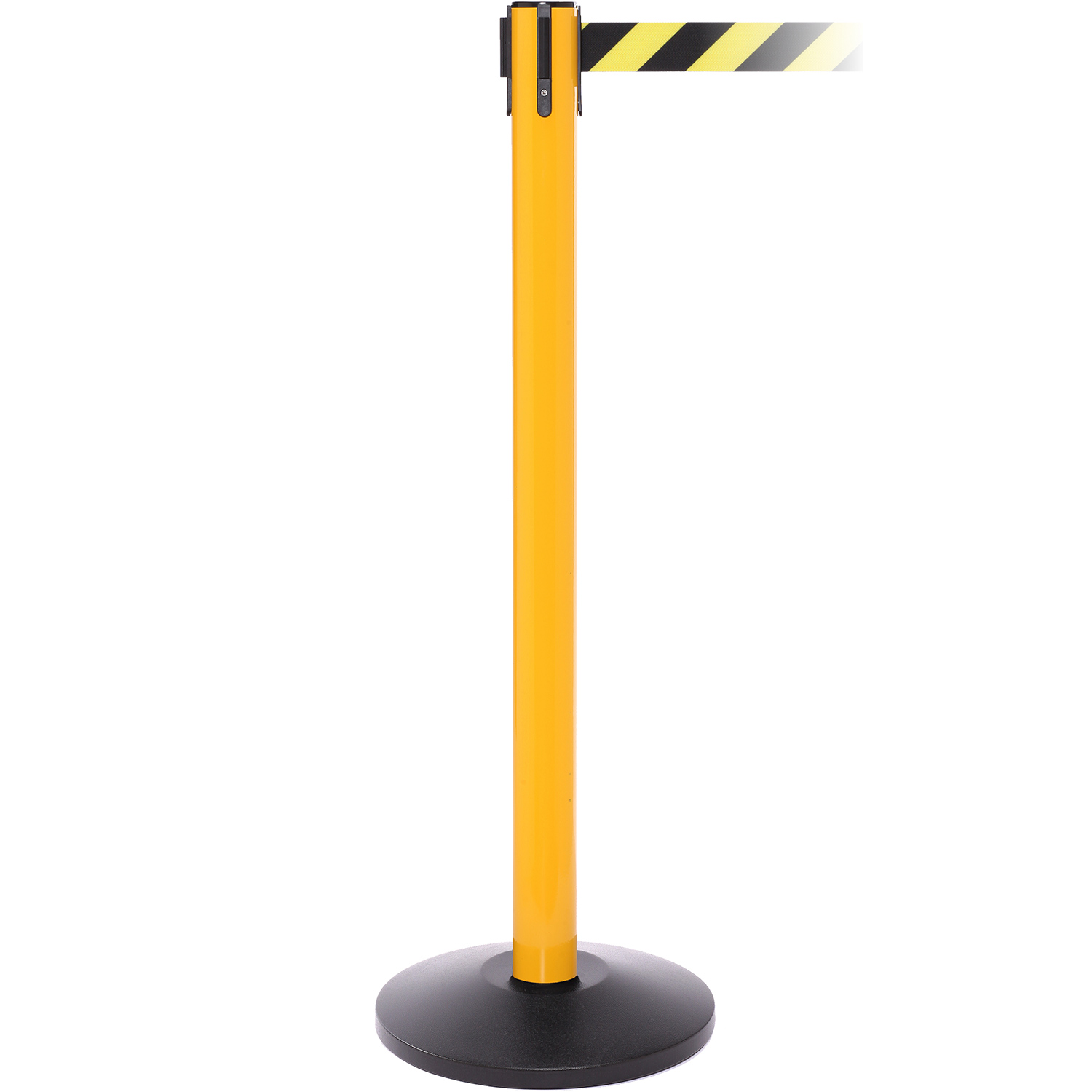 The SafetyMaster range is similar and weather resistant (rather than weatherproof).
---
Call Today To Speak To Us About The WeatherMaster 355
Our sales team are waiting to take your call and answer any questions you may have about the WeatherMaster range of products. They can be called on (800) 671-9662 during office hours.
---
Specifications
Dimensions
Base Width
19"
Belt Length
20', 25', 30', 35'
Height
40"
Belt Height
2"
Post Diameter
3"
Weight
Per Unit
23 lbs
Miscellaneous
Customization
Custom Printed Belt ArtWork
---
Downloads
---
Q & A
Be the first to ask a question.