Product Code
KAZ110-005-400
Call for volume discounts!
(800) 671-9662
---
Distributor Pricing Available

Call Us!

Volume Discounts

Buy More, Pay Less

Zero Sales Tax

Order Online

Secure Shopping

High Security Checkout
---
---
Titan Expander - The Portable and Strong Expanding Barrier
The original expanding barrier system. This premium barrier can be collapsed down into a small size for storage and is ideal for use in all manner of applications, mainly used when closing off areas, indoor or out!
Key Applications
This expanding barrier is commonly used in a range of pedestrian situations such as:
High pedestrian traffic 'no-entry' areas.
Retail stores, hotels, hospitals.
Car parks (unused entrance/exits).
Bus or railway stations or other settings where minor work is being undertaken.
Garages, to prevent access to areas.
Closing off access to aisles during cleaning in shopping centers.
Ensuring that pedestrians keep out of harm's way whilst machinery is operating in DIY stores or other public areas.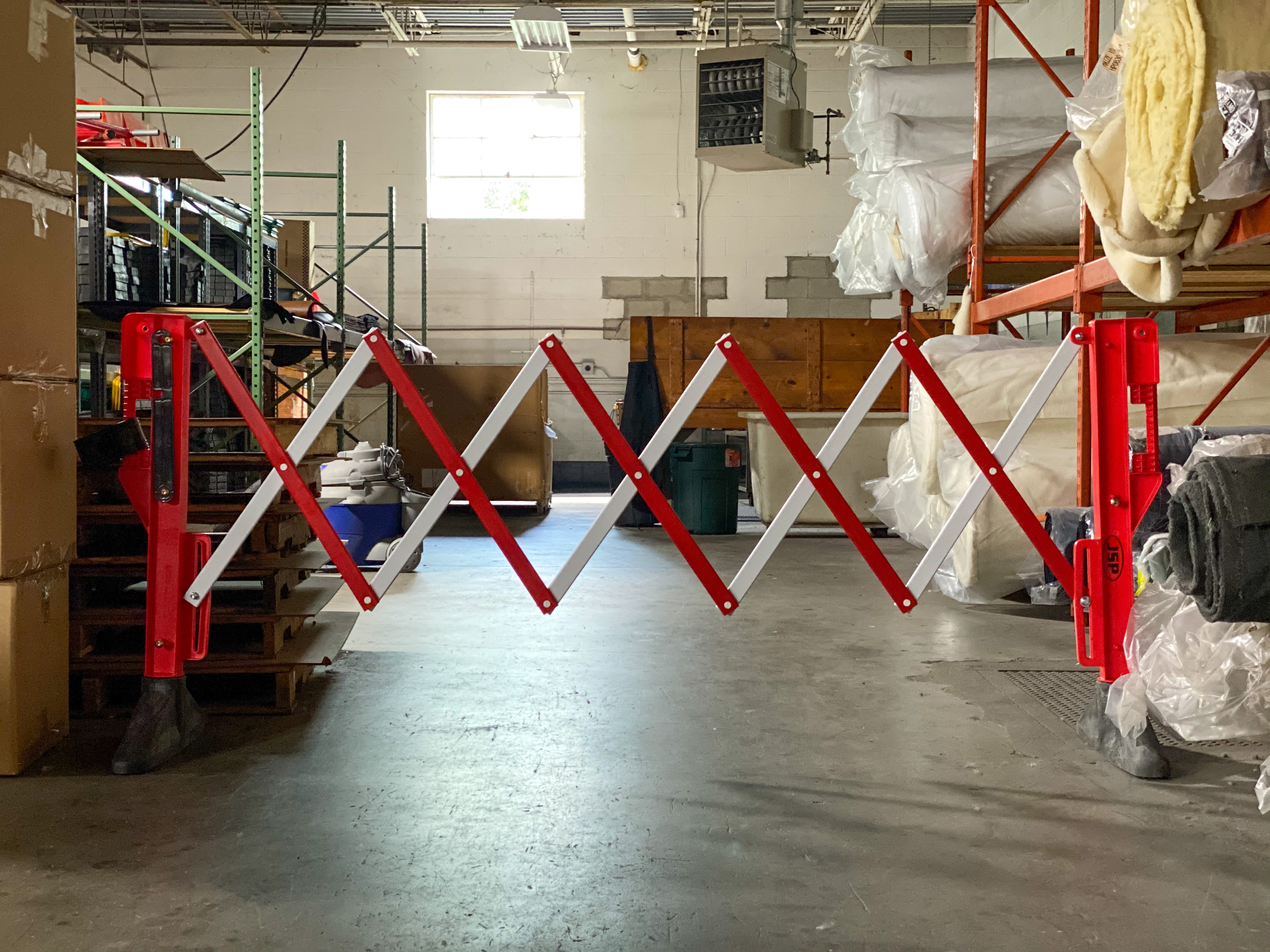 ---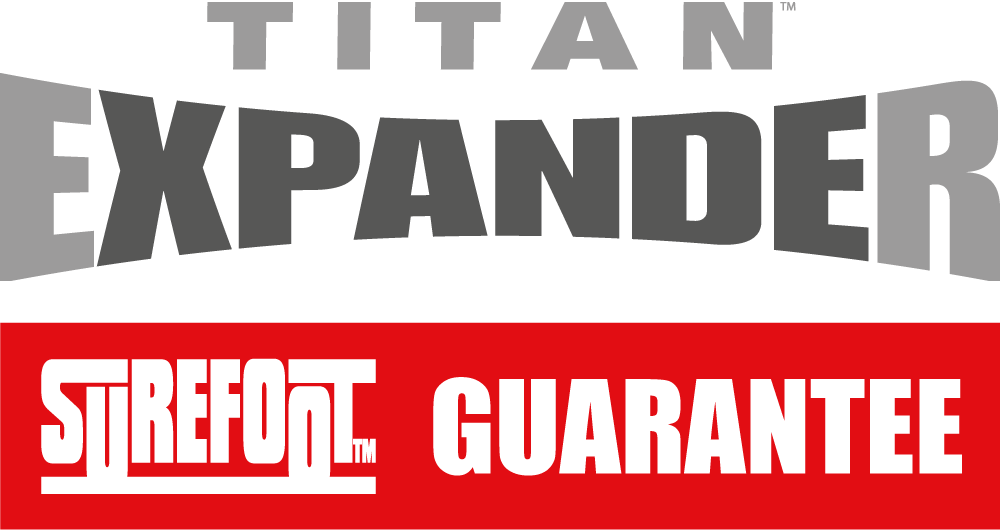 We are so confident in the reliability of these barrier feet, should there be an occurrence of broken feet, we will supply replacements at NO EXTRA COST!
Why Choose The Titan Expandable Barrier Over The Rest?
The second-generation design takes a clear lead over other alternative expanding barrier solutions - others are typically quite flimsy, while still being awkward to open and close. Other features of the Titan Expanding barrier are:
Easy-grip handles - For easy carry and transportation.
Compatibility - Links to all other JSP manufactured barriers.
Closes to 22" in width - Expands to 122" (10ft).
Steel no-break pivots - Stronger and longer-lasting than metal imitation systems
Quick clip - keeps the barrier securely closed for minimal hassle when being carried.
---

---
Need To Cover A Longer Length?
If longer lengths are needed, you can use included clip to connect two or more together. This expanding barrier is fully compatible with many other JSP manufactured barrier products.
Need Help Finding The Right Expanding Barrier?
We do have metal versions available to suit your existing system. Please call us on (800) 671-9662 to discuss your needs and the range of barriers that we have for sale. Our team will be happy to assist you and ensure you get the right product for your project.
---
Specifications
Dimensions
Height
39"
Width
22" (Closed) - 122" (Open)
Weight
Per Unit
23lbs (with SureFoot™ feet)
Material
Type
Body: Polypropylene Feet: Recycled PVC
---
Downloads
---
Q & A
Be the first to ask a question.