Call for volume discounts!
(800) 671-9662
---
Distributor Pricing Available

Call Us!

Volume Discounts

Buy More, Pay Less

Zero Sales Tax

Order Online

Secure Shopping

High Security Checkout
---
---
Sentinel Goalposts Replacement Pole Clamps for Uprights - Pack of 4
This four-pack of adjustable clamping levers can be used to replace damaged or broken levers. As the only moving part on the whole kit, these might break if abused, especially if someone on site is over-enthusiastic about tightening them. These replacement parts are the exact same as the original equipment so you can be sure of a good fit. If you need a different part of the clamping system or are looking for a complete overhead warning kit then we have all that you need in our Sentinel Goalposts category.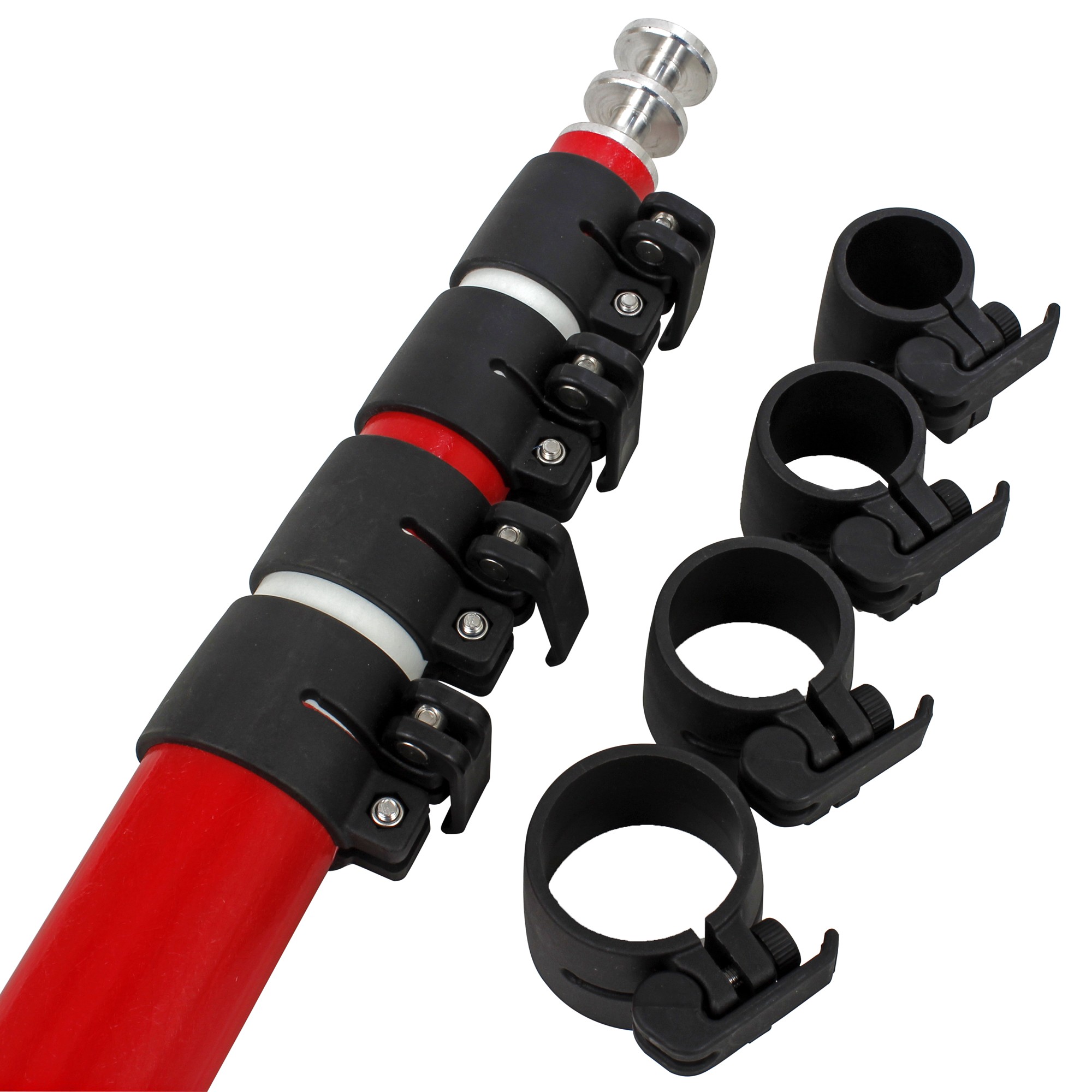 Do you have questions about Sentinel Goalpost accessories?
Call our team at (800) 671 9662; we're happy to help with any questions that you may have about accessories related to our goalpost kits.
---
Customers Who Viewed This Page Also Viewed
---
Downloads
---
Q & A
Be the first to ask a question.