Call for volume discounts!
(800) 671-9662
---
Distributor Pricing Available

Call Us!

Volume Discounts

Buy More, Pay Less

Zero Sales Tax

Order Online

Secure Shopping

High Security Checkout
---
---
2 Galvanized Steel Bases for Sentinel Goalposts Range
This is the galvanized steel base set for use with our Sentinel Goalpost Height Restriction Kits. Order extra Steel Bases from here!
If you require a fixed long-term solution in multiple places and only move the Telescopic Poles for the project location you're working on. The base has four 1/4" mounting holes to anchor the base in position. Please note: you must always fix this base down through the 4 accessible holes before use. Always read the instructions for each kit before installation.
Features
Heavy-duty thick galvanized steel
Permanent fixed-base solution with mounting holes
No extra ballast is required compared to the Metro Ballast Base
Completely recyclable
---
Need further information on our Sentinel Goalposts?
Speak to our sales team on (800) 671-9662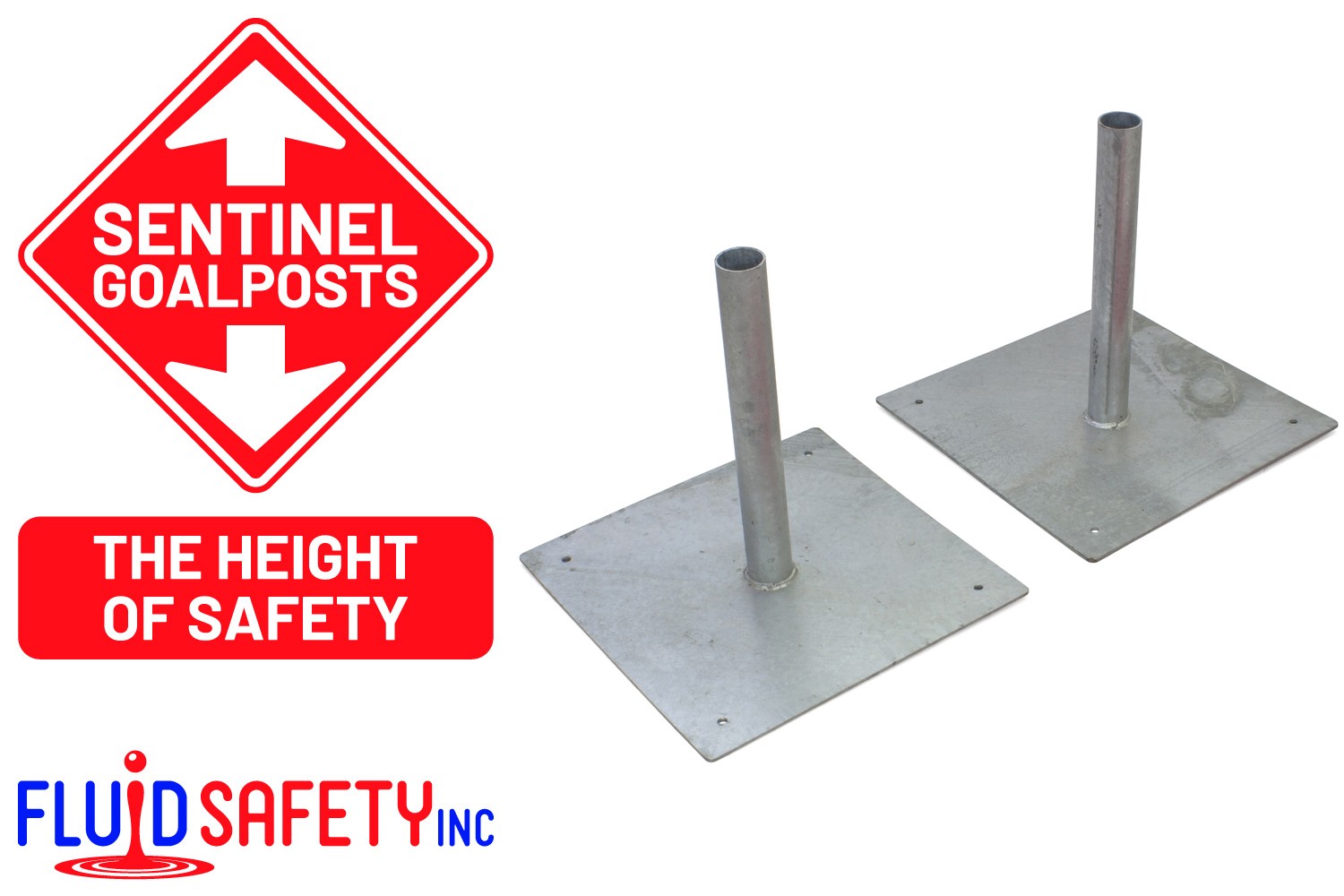 ---
Order additional parts to make up your own kits
---
Customers Who Viewed This Page Also Viewed
---
Specifications
Certifications
ExactPhoto
✔ (The photos are of the actual product type that you are ordering)
ExactSpec
✔ (The specification has been independently checked for accuracy)
Dimensions
Diameter
Mounting holes: 1/4"
Height
19"
Length
19.5"
Width
19.5"
Weight
Per Unit
25lbs
Material
Color
Grey
Type
Galvanized Coated Steel
---
Downloads
---
Q & A
Be the first to ask a question.