Call for volume discounts!
(800) 671-9662
---
Distributor Pricing Available

Call Us!

Volume Discounts

Buy More, Pay Less

Zero Sales Tax

Order Online

Secure Shopping

High Security Checkout
---
This product has a minimum quantity of 10
---
BLOW OUT LIMITED SALE - READY TO SHIP!
4x8 Black Ground Protection Mats

The Original Ground Protection Mat
The 4x8 rugged AlturnaMATS are virtually indestructible. They withstand vehicles weighing up to 120 tons, bend but do not break, and come with a Limited Lifetime Warranty. The mats come drilled in each corner with the option of having two hand holes on each side of the mat for easier handling.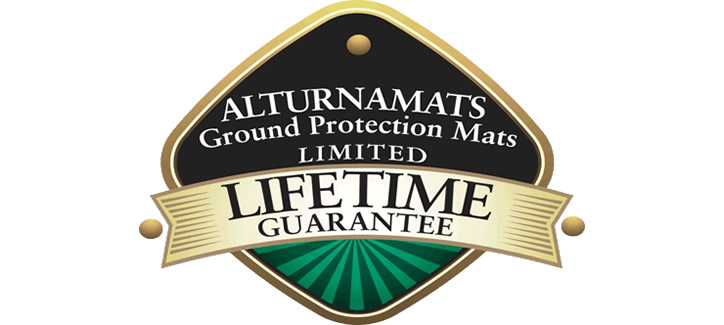 Why use a 4x8 ground protection mat?

Renowned throughout the industry as the toughest mats on the market! AlturnaMATs are designed to protect and stabilize desirable ground surfaces from damage or degradation due to overuse. Using a ground protection mat gives the best prevention from damage caused by heavy use.
AlturnaMATS are environmentally friendly mats as they are made from highly recyclable HDPE material.
---

---
Features
Easily supports 120-ton (240,000 lb) vehicles
Rugged 1/2" thick high-density polyethylene
Bold cleat or oval tread design for great traction whatever the application
Build a roadway or working platform in minutes
Leave turf smooth, even in soft conditions
No more splintered, warped, waterlogged plywood
Simply hosing down leaves the mats clean
Available in black, white, or semi-translucent
Mats can be locked together with Turn-A-Links forming a continuous roadway
Specifications
Surface Texture
Diamond cleat tread pattern one side,
smooth on the other.
Size & Weight
4x8' - 86lbs.
Thickness
0.5"
Colors Available
Black, White or Translucent
Composition
HDPE (High-Density Polyethylene)
Warranty
Limited Lifetime Guarantee
Weight Load Rating
Varies depending on sub-surface, equipment up to 120 tons
---
Are AlturnaMATs better than using plywood?
AlturnaMATS offer superior strength, durability, and protection compared to plywood and other mats. The benefits of using these composite mats over plywood are formidable. Benefits such as being able to re-use them over and over again and a lifetime warranty to back up that use. Extreme load capacity, AlturnaMATS are designed to disperse up to 120 tons.
These mats are recyclable, made from 100 percent recycled plastics, and UV stable so they won't break down over time. AlturnaMats will withstand extreme temperatures, and won't rot or deteriorate. AlturnaMats mats can be connected and interlocked indefinitely. AlturnaMATS have the most aggressive tread on the market, allowing for maximum equipment traction. Plywood has disadvantages not associated with using composite mats and shares none of the benefits listed below.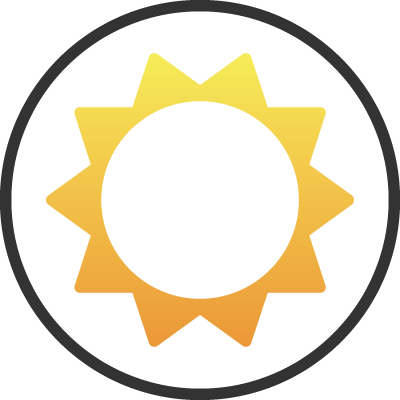 UV Stable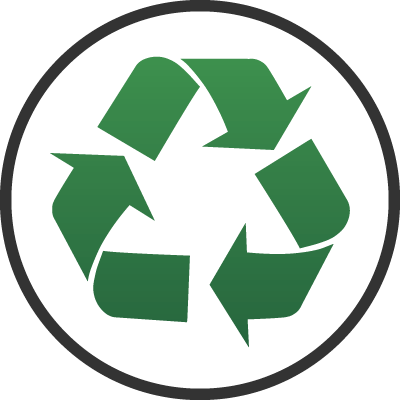 Recyclable HDPE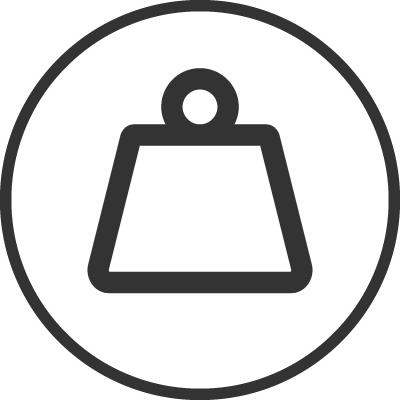 Supports up to 120 ton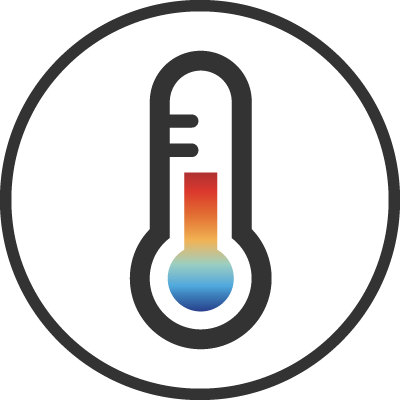 Withstands Extreme Hot & Cold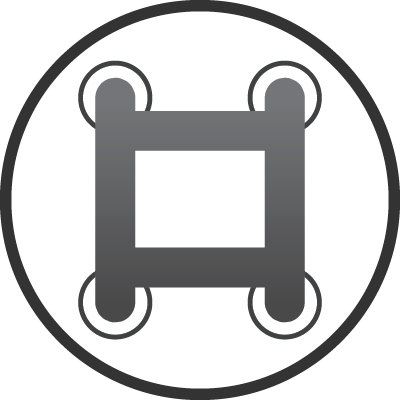 Interlockable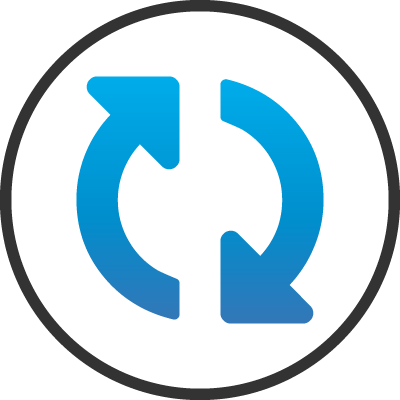 Reusable for Years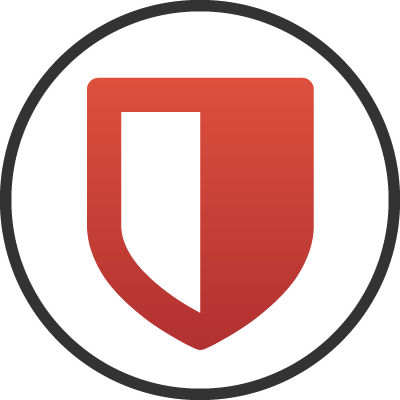 Lifetime Warranty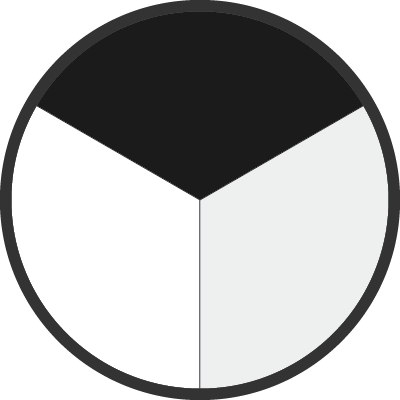 3 Color Options
---
AlturnaMATs for Construction Industries
AlturnaMATS are suited to use in heavy construction areas due to the diamond cleat tread pattern, offering superior traction to construction vehicles, especially in muddy or wet conditions. It is suited to construction, drilling, tree care, and landscaping applications. AlturnaMATS have the most aggressive tread pattern available on the market.
---
Accessories for AlturnaMATS
The following accessories are available to use with the 4x8 AlturnaMATS which can help with maneuverability and use. The Handi-Hook - used to make it easier to maneuver the mats when on the ground. E-Z Links and Turn-a-Links - used to connect mats together. Turn-A-Rack - Steel storage and transport rack system.
WARNING: This product can expose you to chemicals which is known to the State of California to cause cancer and birth defects or other reproductive harm.
For more information go to
www.P65Warnings.ca.gov
---
Customers Who Viewed This Page Also Viewed
---
Downloads
---
Q & A
Be the first to ask a question.